On April 15th, IGNITE Worldwide welcomed girls and non-binary students in middle and high school from all around Washington State and the San Francisco Bay Area to a virtual panel and question and answer session with Amazon Women in Engineering (AWE)!
Facilitator Svetlana Anikeeva welcomed the students and gave an introduction to IGNITE and women in STEM. Then, students took a poll that asked, "What percent of tech start-ups are founded by women?" Students learned that the answer is only 20%! After hearing about the many different jobs in STEM at Amazon, the students got to hear each panelist share about their background and journey in STEM.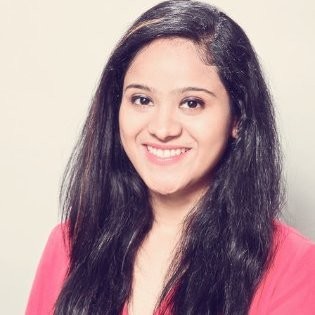 Sonakshi Pandey, Solutions Architect at Amazon Web Services, is from Mumbai, India. She earned her Bachelor's degree in computer science in Dallas and took a job with the Amazon Forecasting team. At Amazon, she develops solutions for customers in the Amazon cloud!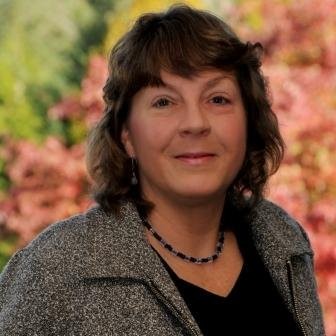 Ann Rieser, Senior Product Manager PLM, was the first in her family to go to college and received her degree in math and computer science from MIT. Ann has worked in animation and aerospace, and now works on Amazon Prime. Her advice to the students is keep following your dreams and your education will lay the groundwork for what you do later in life!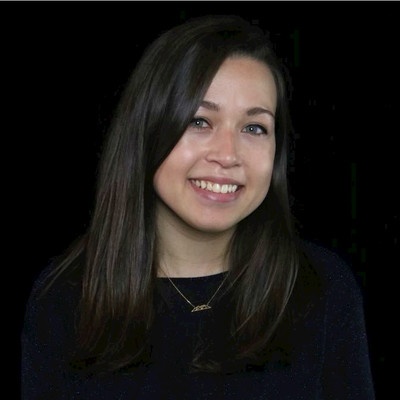 Jenna Oratz, Software Development Engineer for Amazon Fashion, has always loved the arts and being creative! She discovered her love for tech later on, and now she gets to bring creativity to computer science by working on engineering in fashion. Her advice to the students is if you find your tech classes interesting, keep pursuing them!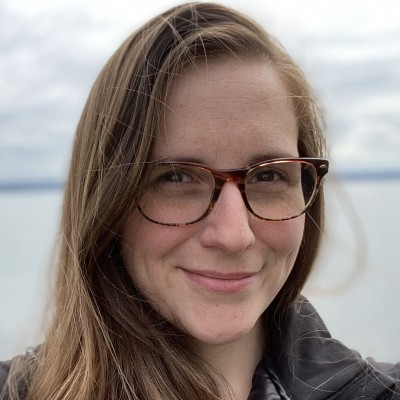 Mary Walker, Security Engineer for Digital Forensics, investigates computers to see if people have tried to access things that they shouldn't have access to. Mary first earned her degree in English and took a computer science class in college, where she was the only girl. When she didn't feel challenged in her classes, her family encouraged her to try computers again, and she went back to school!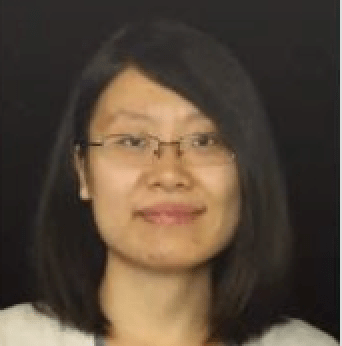 Yueying Cui, Software Engineer, works with live streaming and directs customers to brands and influencers to be able to let customers know about cool products! She grew up in China and was interested in writing, engineering, and mathematics. Yueying became interested in tech when she joined a developer group to design technologies.
Sasha Towe, Technical Program Manager at Amazon Web Services, attended college at Rensselaer Polytechnic Institute in Troy, NY, for mechanical engineering. In high school, she started taking engineering technology classes in applied science and math. She chose mechanical engineering because it's the broadest of the engineering fields!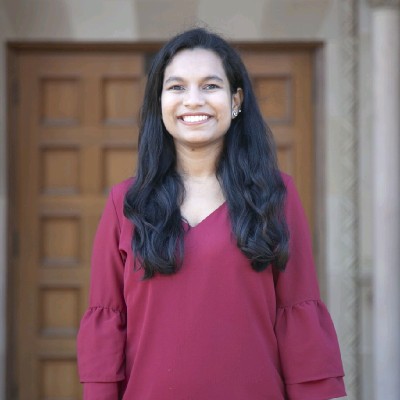 Shruti Sharan, Software Engineer for Machine Learning at AmazonGO, loved physics and math growing up. She studied engineering and math in college, which are her favorite subjects. Shruti did a summer school program at CERN and met researchers from all over the world, which inspired her to keep going in the field!
The students then had a chance to ask the panelists questions, which included:
Can you tell us more about cybersecurity and digital forensics?
Do you have to be really good at coding to get a job in tech?
How have you overcome challenges as a woman in tech?
What do you wish you did or knew sooner regarding tech?
Panelists responses and advice to the students included:
There are plenty of tech jobs that do not involve coding! Coding can be used to automate things and can make things easier. Still, many jobs do not require coding and coding does not have to be difficult if you want to get good at it.
You have the power within yourself to overcome any challenges!
Listen to both your head and your heart.
You can be creative in tech and engineering fields! For example, User Experience (UX) work, engineering in fashion, and many more jobs involve creativity.
Seek out support; a mentor, local groups, and events. Finding and being part of a community is important!
You don't have to wait until you get a job to get involved in tech. Look for opportunities in your community!
Try to solve something. You will learn more when you do this!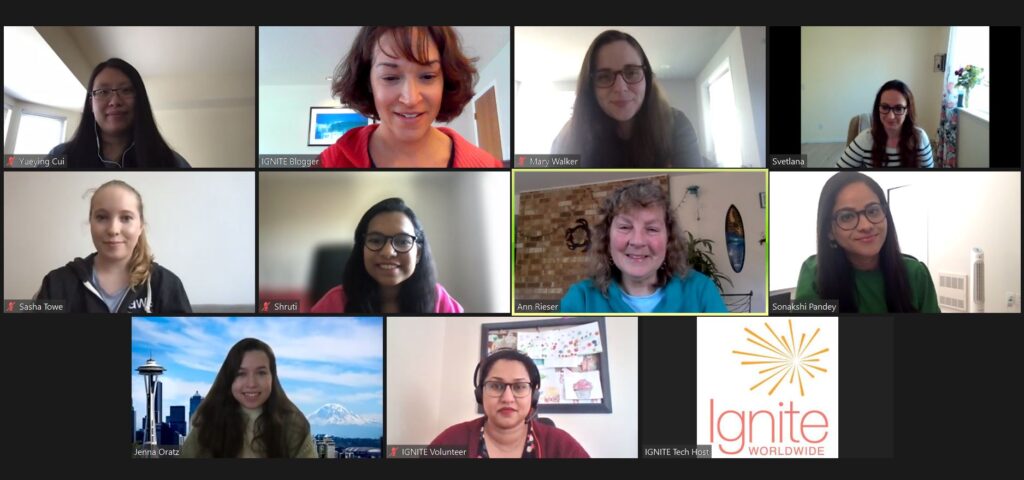 To conclude the event, each panelist shared a final piece of advice:
Embrace failure; failure is the first step to success.
Don't put limits on your dream job or where to find it. Look beyond your city, state, or country.
Do what you love. At the end of the day, it's your job and you should do something you enjoy.
If you have an interest in tech, you belong there. Don't let anyone make you feel different.
Pursue your dreams. Build connections with people around you.
It's always possible to do something different.
Always remain curious and don't get discouraged when you are the only woman in the room.
Thank you to Tech Host Stephanie LaBoo, Facilitator Svetlana Anikeeva, and IGNITE Volunteers Ellsa Kunz and Nithya Kesavan. A huge thank you to Amazon Women in Engineering panelists Sonakshi Pandey, Ann Rieser, Jenna Oratz, Mary Walker, Yueying Cui, Sasha Towe, and Shruti Sharan, for hosting such an inspiring event!
After attending this event: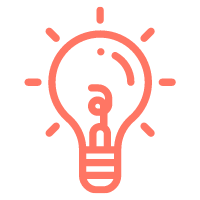 100%
of students are interested in STEM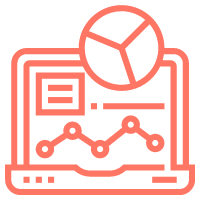 75%
of students know more about STEM career choices and the benefits of working in a STEM field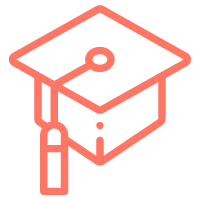 100%
of students gained perspective and feel more hopeful about the future
Here's what the students thought of the event:
"I know that I can do anything I want!" – 6th grade

"This event inspired me because it showed me that there are many women in STEM who are making a difference in the world." – 9th grade

"It inspired me to pursue my dreams." – 6th grade

"Their stories were fantastic. I think it's cool how they moved around the world to pursue their dreams." – 6th grade

"I will look into STEM more!" – 6th grade

"I thought it was cool how they always made time for the things that they love to do most." – 6th grade

"Thank you for letting me know what STEM careers there are!" – 9th grade