On April 19th and April 22nd, 22 6th and 7th grade girls (ages 11-12 years old) from three public primary schools in Poland, number – Primary School im. Bolesława Prusa in Kałuszyn and Primary School no. 3 im. Mikołaja Kopernika in Giżycko and Public Primary School nr. 1 im. KEN in Białobrzegi-, participated in an IGNITE event.
The girls met experts in the fields of biomedicine and dietetics! Ms. Joanna Jurek is an expert in Biomedical Sciences, with specific interest in Human Nutrition, Immunology, and Food Science. Ms. Kinga Wittenbeck is a blogger and an expert in the field of dietetics and psychodietetics.
During the presentation, Ms. Joanna told her story, starting from the point when she was a teenage girl interested in biology and chemistry. She was very curious and open-minded, and that's why she was taking part in many contests in school. After first success, she decided to try competing on the international level and despite the fact that she didn't succeed, she decided to take part in that contest again the next year. This time, she decided that she would prepare herself better and that she and her friend would receive the fourth prize.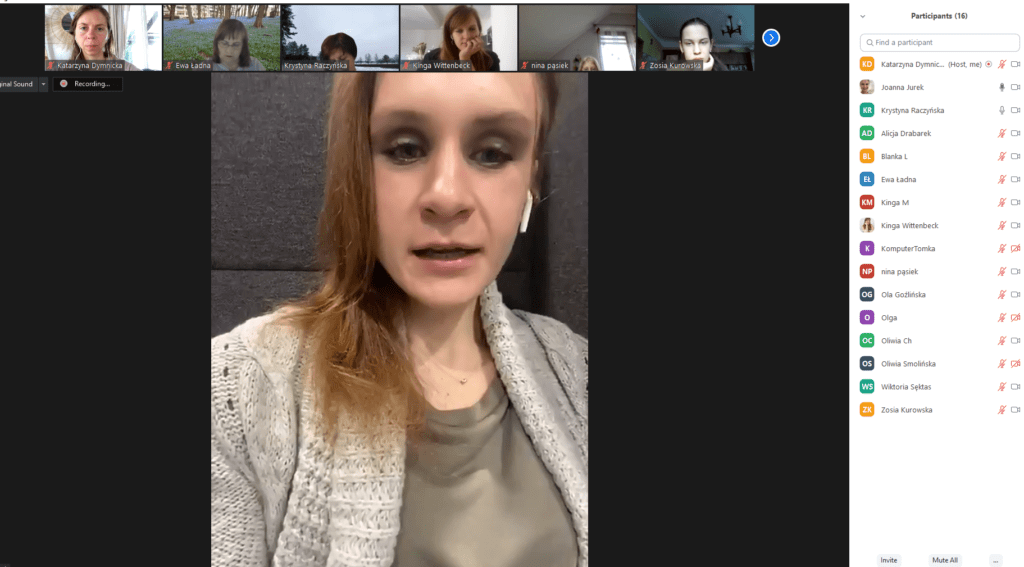 She applied for a scholarship to Adamed Smart Up and Explory while starting new contests, and her main goal was to develop her experience and not necessarily always to win. After graduation, she decided to study abroad in Northern Ireland. Despite the fact that the beginnings were difficult for her, she never regretted anything.
Now she is a scientist who combines scientific work with working with people and sharing the newest discoveries with people who care about healthy eating. And this is how she met Kinga Wittenbeck. Ms. Joanna was listening to one of Ms. Kinga's podcasts about nutrition and decided to contact her and combine their passions.
Ms. Kinga's story is quite similar. As a young girl, she was fascinated by cooking, baking, photography, and violin. She attended high school for music and in her graduating class, she decided to switch to study Food Technology. In her last class, she started learning mathematics and chemistry, which became her passion. She was also very curious and persistent and asked many questions, despite the fact that she was shy.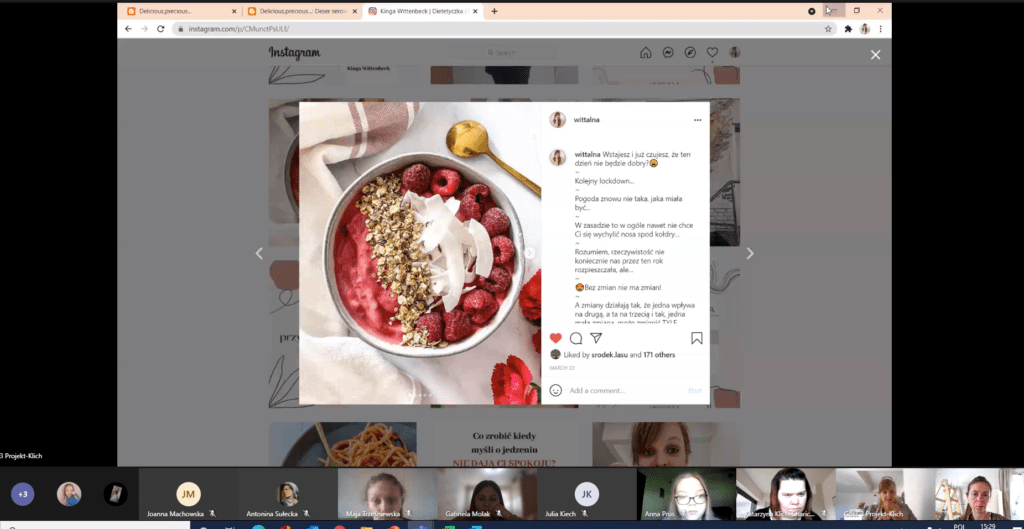 During her studies, she went for an Erasmus exchange program to Spain. She realized that her level of Spanish wasn't sufficient. She didn't understand the lecturers. Fortunately, she never gave up and she decided to study Spanish even harder. After graduation, together with her Spanish husband, she moved to New York.
Her first months in the U.S. were very difficult, but the thing which helped her was that she was asking questions and was open to people. Shortly after, she met people who supported her and she was able to open a business she dreamed about, which combines her passion for cooking, photography, and healthy eating.
Ms. Kinga advised the girls to take advantage of opportunities and to never be scared of defeat, because it makes you stronger and wiser. She has motivated girls to do what they really love and to be persistent in their passion.
Ms. Joanna said to the girls that they are already winners because they are taking part in such a great project like IGNITE and, as she herself received great help from other people, she encouraged the girls to write to her if they wanted mentoring support.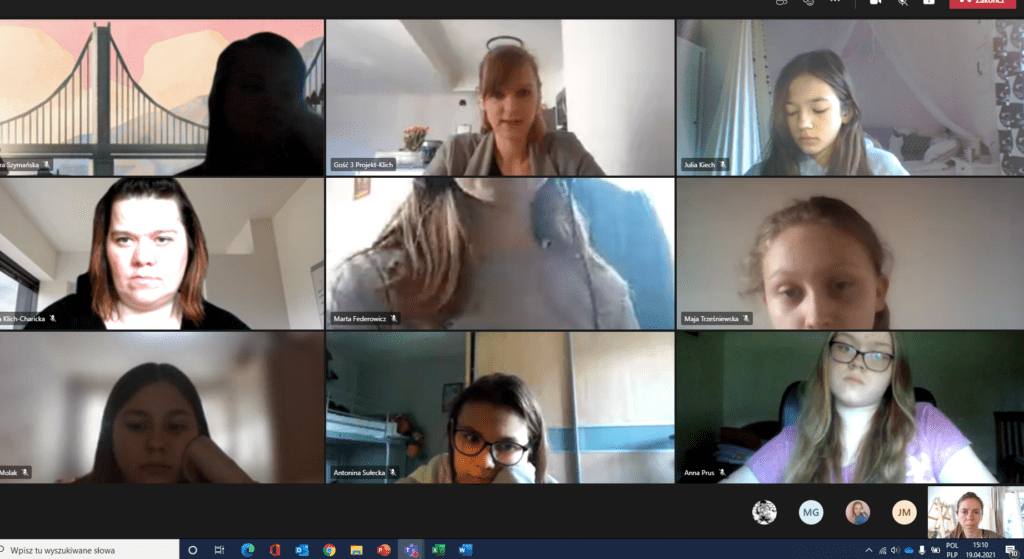 I would like to thank Ms. Joanna Jurek and Kinga Wittenbeck for showing their passion. Special thanks to Ms. Krystyna Wasiluk, Ewa Ładna, and Katarzyna Klich, who coordinated the groups and encouraged the girls. I would also like to thank Cathi and Becky for their constant support.
After attending this event: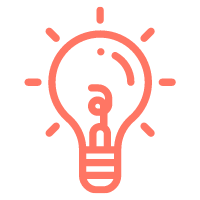 100%
of students are more interested in STEM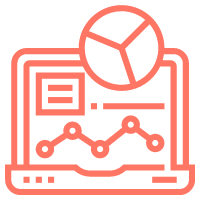 100%
of students want to continue attending IGNITE Worldwide events
Here's what the students thought of the event:
"I was impressed by the openness to people mentioned by both experts and the fact that they were not afraid to change their paths and try new things. I would also like to go abroad and work there in the future, so both expert ladies are a kind of confirmation that if we want to achieve something, we can."

"It inspired me how Ms. Kinga and Ms. Asia were persistently going towards their goal."

"I would like to say that it was fine and I am really impressed."