On April 20th, IGNITE Worldwide welcomed girls and non-binary students from Thomas Jefferson High School and Decatur High School in Federal Way Public Schools to a STEM virtual conference with Bates Technical College. The conference featured breakout sessions to learn about STEM programs at Bates Technical College, a panel where women in STEM shared about their journeys, and a question and answer session with the panelists.
LaTeefah Johnson, IGNITE Worldwide volunteer, facilitated the conference and began with an introduction to IGNITE and women in STEM. Then, the students took a poll: "For every 10 Bates STEM students, how many are female?" They learned that it's actually fewer than four, which is less than 40%.
There were two interactive breakout sessions, both of which were very informative for the students. Session topics were cybersecurity, led by Joseph Kauer, Cybersecurity Technology Instructor at Bates, and sheet metal technology, led by Steve MacKay, Sheet Metal Instructor at Bates.
In the cybersecurity session, students were given a glimpse into how encrypted data is deciphered. They learned how to use cipher wheels to encode a message and then to later decode that message. Students also learned the definitions of industry terms like "cybersecurity" and "encryption," and the session included fun trivia! The students asked great questions, including, "Do you use Hack.me?" The instructor mentioned that there is a question about Hack.me on the final exam for one of the classes he teaches! One of the volunteer panelists, Bailey Bercik, Program Manager at Microsoft, added that tools like Hack.me can help you learn about vulnerabilities which are important to understand in her role at Microsoft.
In the sheet metal technology session, students learned about campus facilities, and specifically an on-campus setup that simulates the environment that a sheet metal worker would be working in. This helped students gain insight into a day in the life of a sheet metal worker!
The students then got to hear from the panel of women in STEM and learn their stories.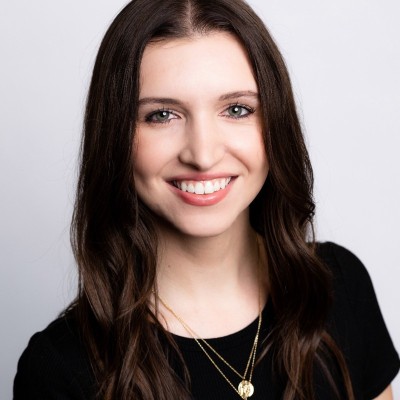 Bailey Bercik, Program Manager at Microsoft, helps internal teams stay secure so that they can keep Microsoft customers safe. She grew up in Georgia and her grandma was an electrical engineer, which helped expose Bailey to women in technology from an early age. Bailey expressed that a big misconception is that day-to-day work is harder than school. She also wanted the students to know that technical skills are important, but so are soft skills, such as communication.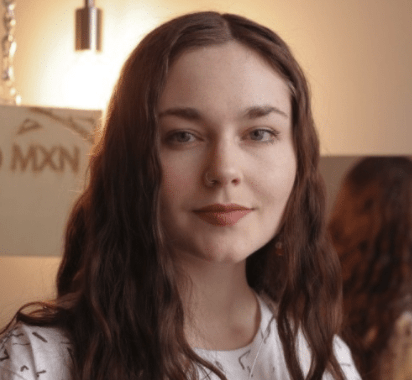 Jessica Chase, Music Publishing Partner Technology Manager at YouTube, is from Tacoma, WA and was always passionate about music. Admittedly, she did not like math or science, but she later tried computer science because she found it super interesting. Somewhere along the way, Jessica started downloading different music data sets (like whale sounds!). This led her to data science and to her current role at YouTube, where she is extremely happy!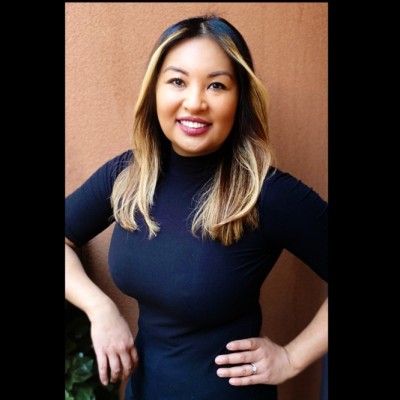 Diane Burkhammer, Senior Customer Experience Manager at T-Mobile, lives in Seattle and started out doing an internship in nursing at Bates. At T-Mobile, she supports customers after a new product is released to the public, which can get pretty technical! Diane learned during her internship that she did not actually like nursing, and then she tried various roles at T-Mobile. All of the different roles and learning along the way landed her in the computer science field, where she now handles customer success.
The students asked the panelists wonderful questions, with the overarching question being, "Why is STEM so important for girls and non-binary students?"
Panelists responses and advice to the students included:
We have to design for everyone that uses technology. This means we need representation in STEM from women, non-binary individuals, and other cultures.
The crux of innovation is diverse perspectives working together!
A lot of technology-based roles provide very good pay, and the opportunities available will help reduce the gender pay gap.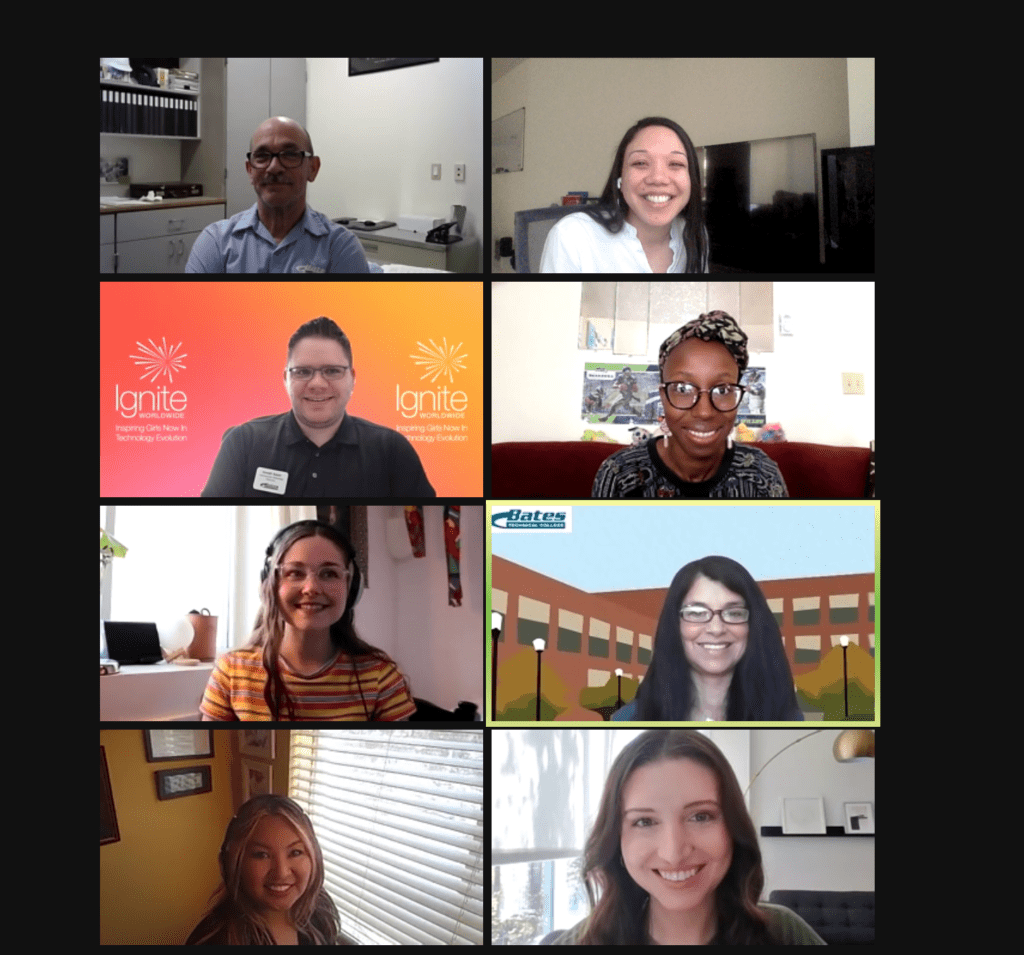 Concluding with a lightning round, each panelist shared one thing they wished they knew when they were the students' ages:
I wish I knew that adults in the industry were also still learning in order to get to where they are now.
You don't have to be naturally good at something; greatness is within you.
Have fun along the way!
Thank you to Facilitator LaTeefah Johnson and IGNITE Volunteer Khyati Vyas. A special thank you to Bates Technical College representative Patricia Chase, breakout room leaders Joseph Kauer and Steve MacKay, and our amazing panelists Bailey Bercik, Jessica Chase, and Diane Burkhammer, for hosting such an engaging and inspiring conference!
After attending this event: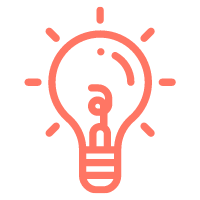 100%
of students are interested in STEM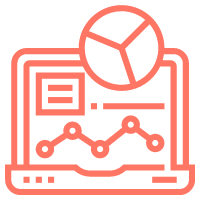 100%
of students know more about STEM career choices and the benefits of working in a STEM field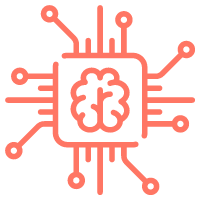 100%
of students feel more confident in pursuing STEM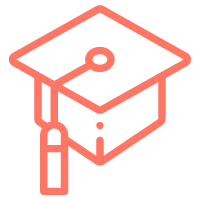 75%
of students gained perspective and feel more hopeful about the future
Here's what the students thought of the event:
"It helped me realize the paths of education and trade that I want to do!" – 11th grade

"Thank you for such an informational opportunity and experience." – 11th grade

"It was fun to learn about different peoples' trades and experiences!" – 11th grade