On April 21st, IGNITE Worldwide welcomed girls and non-binary students to a website development workshop led by women from the Android team at Google! Students were exposed to different opportunities in STEM and various occupations in tech, and discovered the intersectionality of STEM and technology through learning about the Android ecosystem.
Facilitator Paris Hsu welcomed the students and the workshop began with the students filling out a form about what they were passionate about. The form was to help the students find out if STEM might be a good fit for them, based on their interests. Options ranged from "art" and "sports" to "music" and "traveling." The trick was that any passion that a student selected from the list would yield the same result. Every single one of these passions can be pursued with STEM! Paris then introduced IGNITE Worldwide and its mission to expose more girls and non-binary youth from historically marginalized communities to computer science and STEM.
From there, the students broke out into workshop groups to build their very own websites using HTML! Some students even chose to publish their websites on the Internet, and a highlight for many was being able to color-code their websites! Following the activity, the students were able to hear from a panel of women at Google and about their journeys in STEM careers: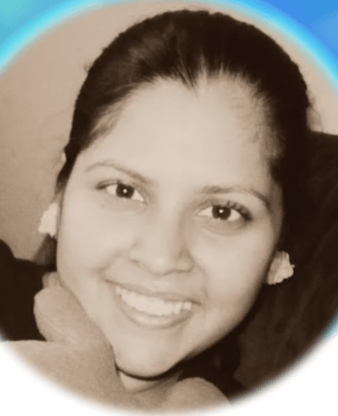 Charmaine D'Silva, Group Product Manager, didn't have a clear idea of what she wanted to do growing up, but there were a few things she was always passionate about: puzzles, solving hard problems, and debate club. It was at Google that Charmaine learned about the role of product manager. As a product manager, Charmaine now gets to combine her love for computers, solving hard problems, and debates, all in one job!
Sheetal Pagadakula, Test Engineer, developed an interest in science when she tried to build a torch light using batteries, to help her grandma cook during power cuts. Being an art lover, Sheetal always thought that she would probably be a graphic designer. Once she attended a workshop for animation, however, she fell in love with writing code and software!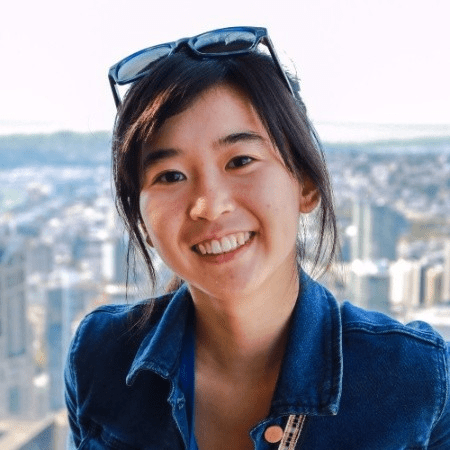 Valerie Hau, Software Engineer, loved storytelling, writing, and other creative "non-STEM" modes of expression. She feels very lucky that, instead of restricting her, her teachers and her parents introduced her to computer science and encouraged her to see technology as a way to utilize her interests in visual arts and storytelling. Valerie learned that technology is a tool that anyone can use, and that the best ideas come from bringing what you're passionate about and creating something entirely new!
Students then got a chance to ask the panelists some wonderful questions, including:
What was your biggest challenge when starting your STEM career?
Was there a moment that helped you realize STEM was the right choice for you?
What is your favorite part of your job?
What kind of technical skills should I start learning now?
How do you choose what job to apply for?
Panelists responses and advice included:
Be a trailblazer!
Don't be discouraged if you do not fit in.
Make sure that the job matches your interests and skills.
Meeting new people and gaining fresh ideas is fun!
Figure out what you love doing and combine it with the skills that you feel you're good at!

A huge thank you to Facilitator Paris Hsu, Tech Host Stephanie Vaughn, IGNITE Volunteer Milena Gonzalez, breakout room leaders Caren Chang, Nina Zhang, Andrea Falcone, Chavi Weingarten, Carmen Maierean, Cecilia Broadaway, and panelists Charmaine D'Silva, Sheetal Pagadakula, and Valerie Hau. Thank you for hosting such an engaging and inspiring workshop!
After attending this event: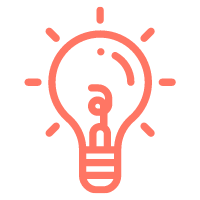 90%
of students are interested in STEM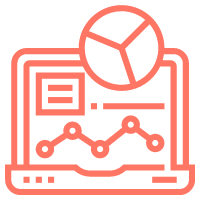 78%
of students know more about STEM career choices and the benefits of working in a STEM field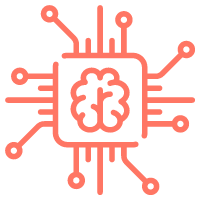 75%
of students feel more confident in pursuing STEM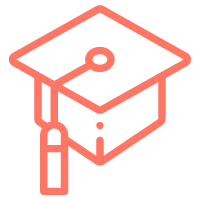 90%
of students gained perspective and feel more hopeful about the future
Here's what the students thought of the event:
"I really enjoyed seeing all the women and hearing about their experiences. This gives me hope that I can do something to change the world." – 6th grade

"Today's event inspired me by helping me learn how to code, and it was fun!" – 9th grade

"It inspired me to not be intimidated by being the only girl." – 9th grade

"Today's event inspired me because I'm not as afraid to do what I like. I also learned that there's many STEM careers, not just coding." – 7th grade

"I enjoyed listening to the speakers and I liked the advice of the speakers." – 6th grade

"Today's event inspired me to continue my dream of becoming a computer science engineer and to continue my education to do what I love. It doesn't matter if I am the only girl!" – 9th grade

"Of the 3 virtual field trips I have attended by IGNITE, this workshop has been by far the best one!" – 9th grade

"I would like to thank them for opening these ideas to me and for making coding fun!" – 6th grade

"Today's event inspired me because it showed me that there are a lot of people out there that are in the same position as me. I also feel more comfortable pursuing my dreams even if none of the friends I have at the moment really care for what I want to do." – 6th grade

"Today's event opened the idea of becoming an engineer." – 6th grade

"I remember someone telling me that STEM is only for men and I always believed that until now. I see that women are just as good at STEM as men and that there isn't such thing as 'stuff for men' or 'stuff for women." – 6th grade

"Pursuing a career in STEM seems enjoyable. I might pursue a career in STEM!" – 6th grade

"You guys really inspired me. Before this, I might not have considered STEM or tech jobs as something that would interest me much, but I think I might look into it a little more now." – 6th grade