On June 16th, 7 6th and 7th grade girls (ages 11-12 years-old) from public primary school Kałuszyn– in Poland participated in an IGNITE virtual event. The girls met an expert in the field of Biotechnology and Medicinal Chemistry!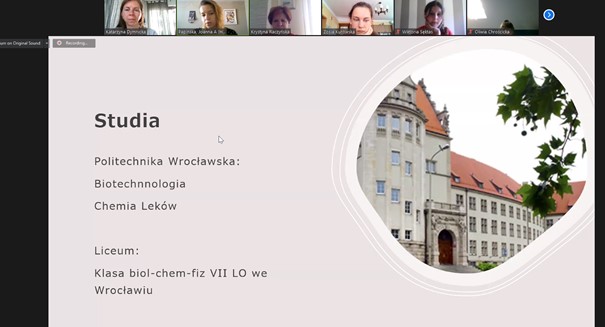 Ms. Joanna Paplińska works at the Oklahoma Medical Research Foundation (OMRF) in Oklahoma City, USA. She is responsible for developing and working on a project addressing the role of Stimulator of Interferon Gene protein. She is also involved in routine lab tasks, gene expression analysis, mouse colony maintenance, and in vivo mouse work.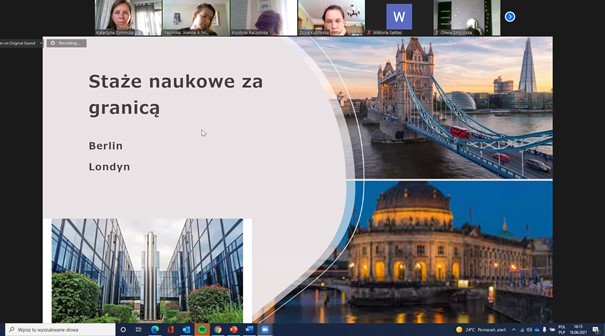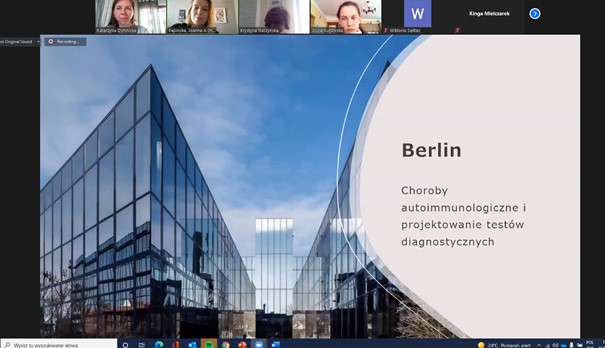 During the presentation, Ms. Joanna told the girls that as a teenager, she was good at math and humanistic subjects, and she didn't know what kind of future she should choose. By that time, she was thinking that only genius people could become scientists. She decided to choose chemistry.
During her studies, she traveled to London and Berlin for an internship. Under the umbrella of Fullbright Polska, she went for the traineeship to Oklahoma, where she decided to stay. Ms. Joanna is very satisfied with her job because being a scientist, she needs to be creative, she gets to meet people from all over the world, and moreover, it gives her flexibility!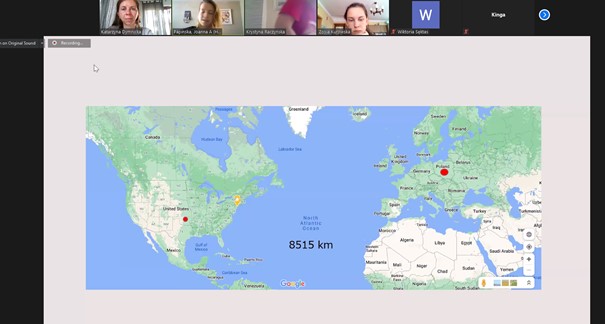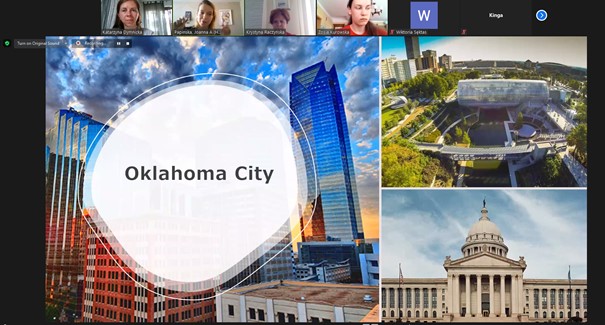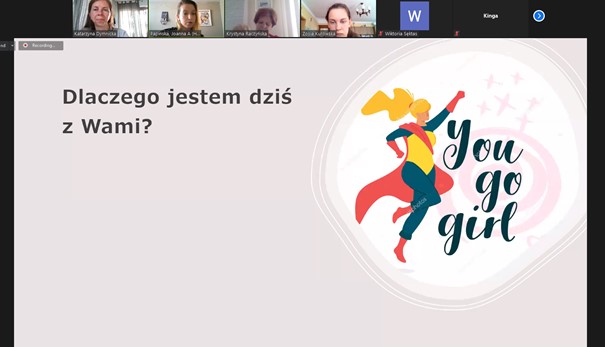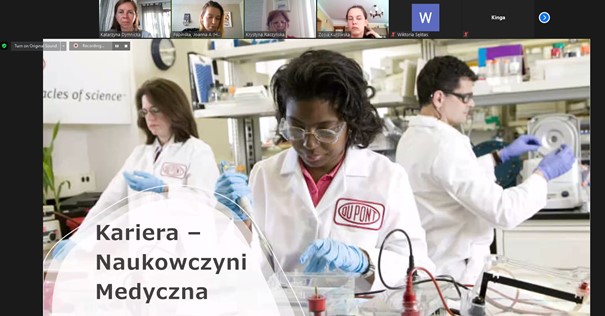 The expert motivated the girls and shared with them that they can also be whatever they want to be and that it's not a matter of being a genius but being persistent! Ms. Joanna showed many slides about courage and what girls can achieve when they follow their passion!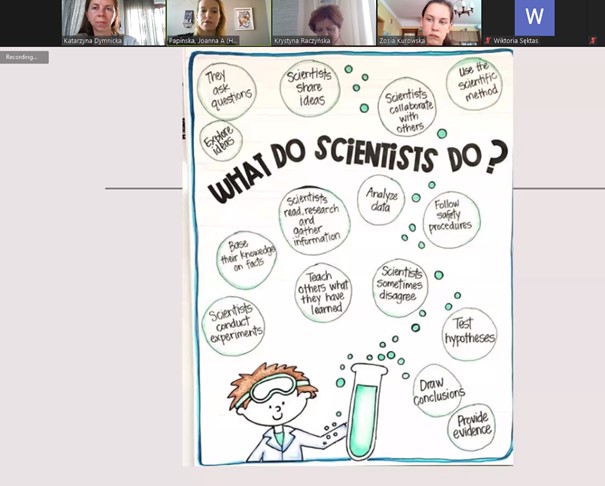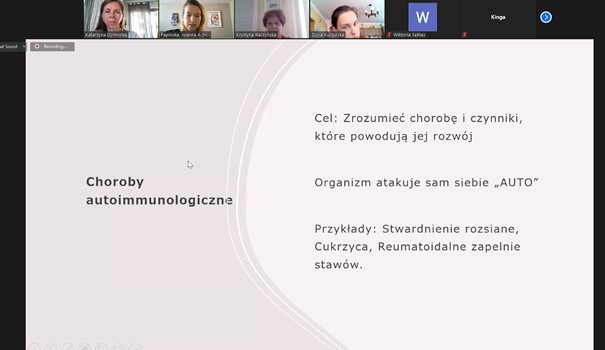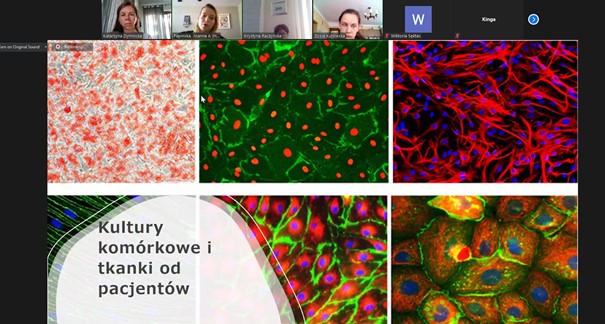 In the second part of the event, the expert explained an experiment about how to see DNA from a banana, and gave instructions on how to do this at home.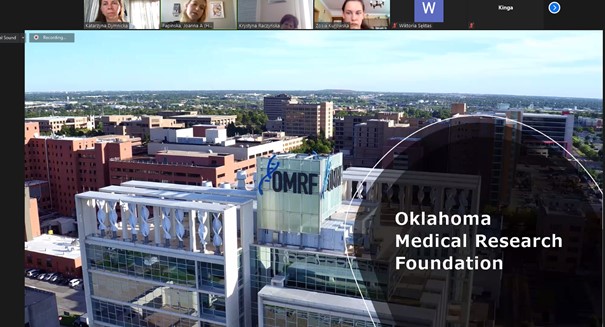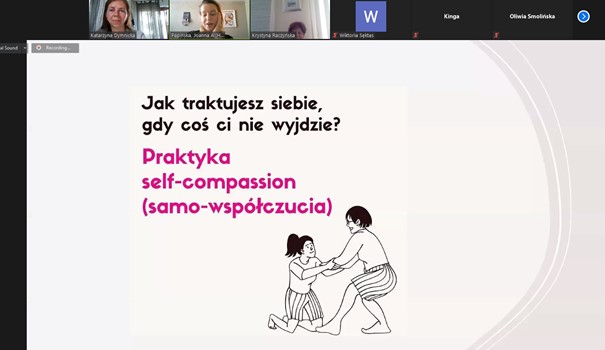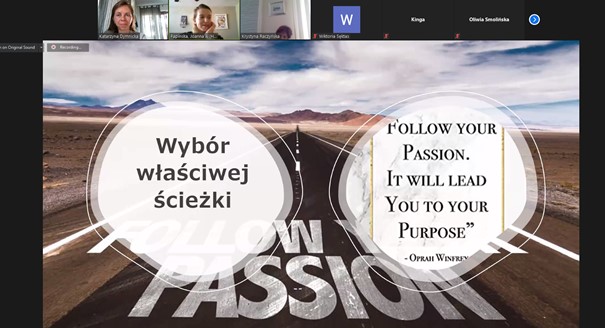 The girls enjoyed hearing that the expert works with such great people and learning about the Fulbright program. Some even expressed interest in wanting to participate in the program in the future!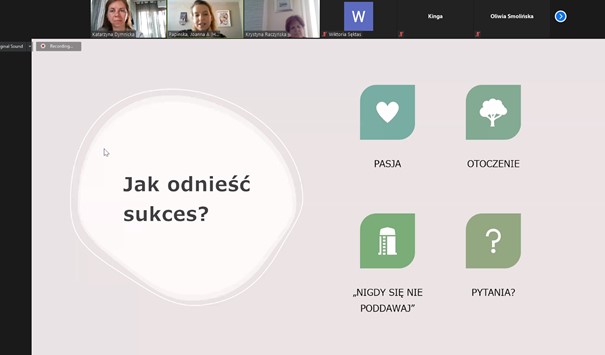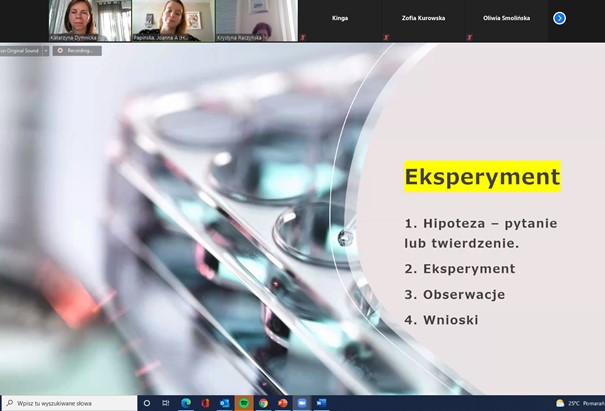 I would like to thank Ms. Joanna Papińska, who has inspired girls to believe in themselves. Special thanks to Ms. Krystyna Raczyńska, who coordinates the groups and encourages the girls to develop their passions. I would also like to thank Cathi for her constant motivation.
After attending this event: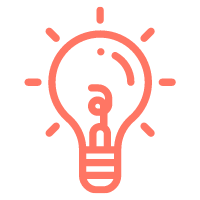 67%
of students are more interested in STEM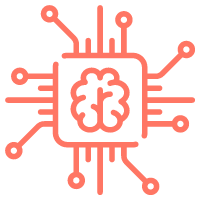 100%
of students want to continue attending IGNITE Worldwide events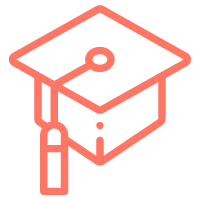 100%
of students want to study harder to attend college and further their education
Here's what the students thought of the event:
"I liked the Fulbright program and would like to participate in the future in order to be able to get a new experience!"

"Great event!"