On September 30th, students at Burton High School in San Francisco enjoyed an in-person UX Design Workshop presented by Microsoft! Twenty ninth-grade students joined this event and learned about what UX Design is, different career opportunities in UX and why these careers may be great choices for them.
Students participated in groups and individually in sketching out their own designs for apps, creating interfaces based on their choice of eight different personas.
After the activity, students enjoyed a panel featuring women in STEM and allies.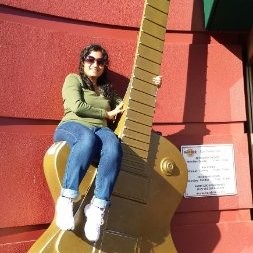 Aditi Phadtare, Cloud Infrastructure Engineer at Sony, is passionate about closing the gender gap in STEM.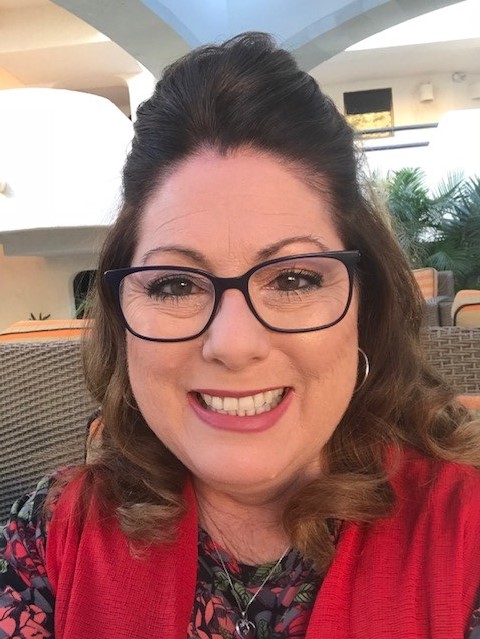 Cathi Bradley, Account Executive, Outside Sales, Emerson Automation Solutions, shared that she takes opportunities offered to her and encourages students to find their passion.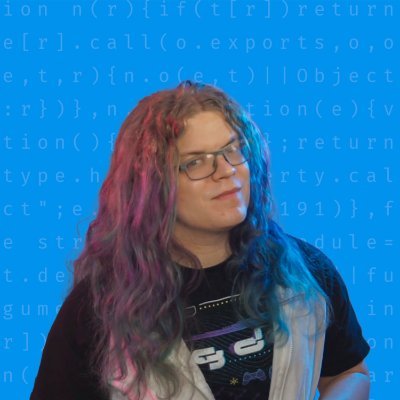 Sam Wronski, Cloud Advocate at Microsoft, has been exploring science and technology since a very young age, and began looking into programming to build a game inspired by playing Pokemon. In middle and high school, Sam built games with friends, and then attended some computer science and programming classes at university. Sam has continued tinkering with all kinds of tech projects ever since.
Students asked panelists:
How did you first become interested in STEM?
How did you get started in your career?
What is a day in your job like?
What types of salaries do these positions earn?
Panelists encouraged students to find a mentor to help push them to try things they might be hesitant about on their own.
Thank you to Burton HS Teacher Melissa Kovar, Panelists Aditi Phadtare, Cathi Bradley, and Sam Wronski, and an additional thank you to Sam for leading the workshop portion of this event, and to Melissa for writing up the day's events!
After attending this event:
Here's what the students thought of the event:
"Today's event inspired me to be one of the few nonbinary people of color working in STEM." – 9th grade

"I feel inspired by all these powerful women working in fields that aren't really 'meant for us.' They were also kind." – 9th grade

"This event helped me see that there need to be more women in technology. Also, it helped me see that there are more careers to pursue." – 9th grade

"Today helped me understand more about what STEM is. The volunteers helped me see that this might be a career choice." – 9th grade 

"It inspired me to know that women can pursue male-dominated fields." – 9th grade

"It taught me a lot about STEM. I feel more comfortable working or looking into this field for a career." – 9th grade

"Thank you for your time and contribution to share this wonderful information about STEM and getting into a tech career." – 9th grade

"I really enjoyed today. I will look into STEM." – 9th grade 

"It was really amazing. I want to become a game developer." – 9th grade 

"I was inspired by the ladies that came today." – 9th grade

"This event inspired me to get involved in STEM careers. I want to thank you for hosting this awesome event for us." – 9th grade