On February 16, 2022, students from Lindbergh High School in Renton, Washington, joined a Virtual IGNITE Women in STEM Panel to learn more about the many career pathways in STEM.
Facilitator Samata Krishnamoorthy, Aircraft Certification Engineer at Beta Technologies, welcomed students from Lindbergh High School and introduced Casey Schaertl, Senior Software Engineer at Microsoft and IGNITE Tech Host.
After sharing about the wealth of STEM careers available to today's students, Samata asked the panelists to introduce themselves.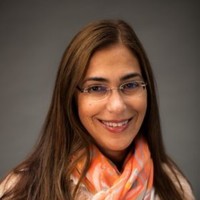 Valerie C. Olague, Senior Program Manager, Microsoft, just retired after 37 years of working in STEM. Her role at Microsoft was to build data platforms to test the effectiveness of marketing projects. The biggest love of her career was in data and data engineering. She shared that you can end up in a career in STEM without having great grades or a long-term desire to be in STEM. In high school, she was more interested in boys than in grades, and thought she wasn't smart enough to succeed in math classes. She found her interest in math after high school and gained new confidence to pursue a career in STEM—she didn't have friends to attend with her and had to make her own way. Valerie emphasizes that there are so many different types of people who can end up in STEM careers through many pathways.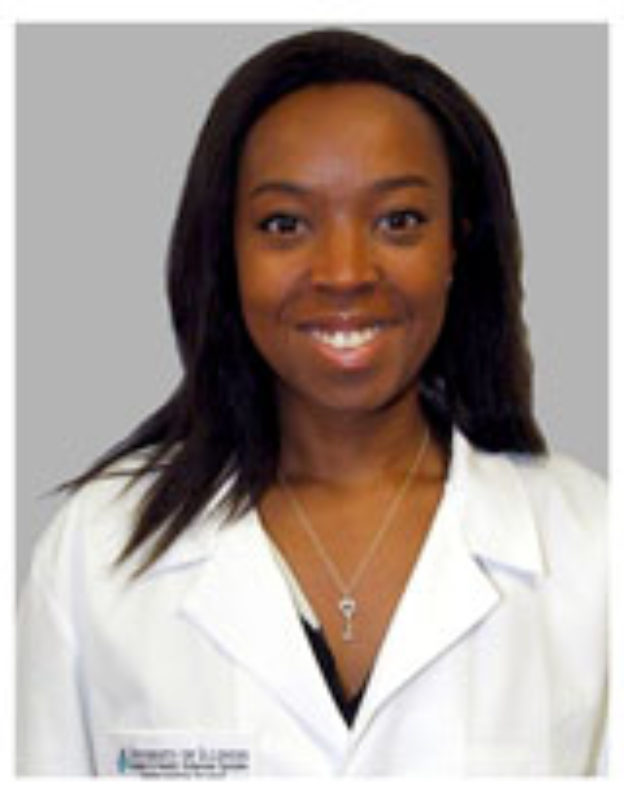 Larissa Jones, MD, is a Physician Anesthesiologist, a doctor who keeps people asleep and safe during surgery and other hospital stays. Early in her career, she started in STEM which led her to engineering, and she couldn't do her job without software engineering and other STEM professionals.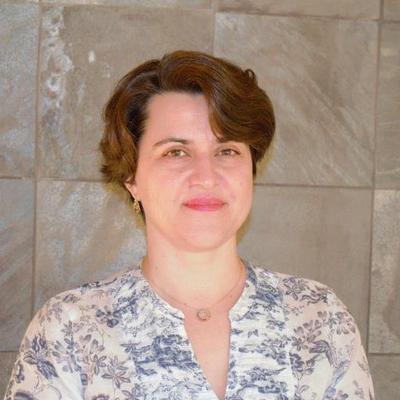 Diana Kumar, Senior Director of Engineering, Tableau, a Salesforce company, was interested in physics, math, and experiments as a high school student. She chose a major in computer science when she started college, without having ever touched a computer! There were 28 women and 4 men in her class in Romania, so she didn't experience gender disparities until later in her career. This career has allowed her to bring her voice to the big world of technology, and she advises students to pick paths that are interesting and rewarding to them.
Kim Chau, Vice President and General Manager, Zones LLC, IT cloud solution provider, runs marketing and works with data science tools. She came to the US as an immigrant without speaking a word of English, and became a self-described "band geek" who loved high school. As a kid, she took apart the sink to find something she had lost and got in trouble with her parents, but she sees a throughline between that experience and later work in STEM, which is about figuring things out and exploring curiosity. She has worked on all types of projects, helping develop cell phones including early iPhones, and now focuses on the Cloud and connected devices.
Students then asked the Panelists their STEM-related questions and Panelists shared their unique perspectives.
What are some classes students can take to explore STEM? Take the science classes you see in your curriculum, and join clubs! Follow your interests in clubs because you never know where they might lead. Hands-on projects including robotics and other tools are a great way to combine content and building. These are things you might pursue in your own time as well. 
What are some ways to explore possible careers? Ask questions of the people you see around you—what did you study to get here? Follow your passions and take art classes if you are interested in them, as you may find different ways to combine interests. Volunteering can help you build a resume and help identify your interests, giving you hands-on experience.
How did you decide where to go to college and what degree to get? There are many possible pathways to choose what and where you will study!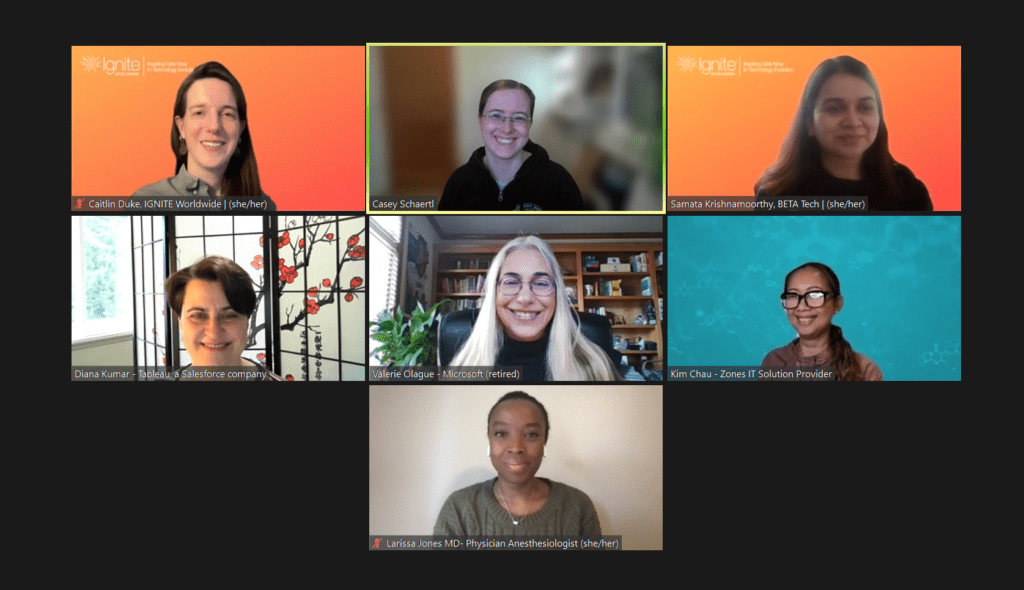 What do you like most about your job?
Diana has had lots of jobs, as a developer, designer, and now a leader, and likes empowering people to reach their goals and potential. She gets to look at the details of systems and helps trace how code develops. She enjoys personal growth and learning to satisfy her constant curiosity as there is so much change in STEM all the time.
Valerie shared that the opportunity to keep learning has been the most enjoyable part of her job. The problems that we are solving haven't changed but the tools have, though not as much as we might think—artificial intelligence and cloud computing existed in different forms decades ago, for example. Every time she learns something new, she gets an adrenaline kick out of learning through the challenge.
Larissa gets to make a very uncomfortable situation more comfortable. She helps patients through what may be one of the most difficult times in their life, and adjusts to the needs of each unique patient. It's rewarding to be there at a point when people really need you. Anything in the medical field can give you that sense of reward.
Kim shared that technology has changed significantly, and it improves our lives. STEM is the enabler and connects people, solving tough challenges that are bigger than ourselves, and hopefully helps each generation be better off than the one before it.
Thank you to all our volunteers for making this event possible, including Facilitator Samata Krishnamoorthy, Tech Host Casey Schaertl, and our Panelists, Valerie C. Olague; Larissa Jones, MD; Diana Kumar; and Kim Chau. We also extend our thanks to Mr. Woods for hosting this panel!
After attending this event:
Here's what the students thought of the event:
"I hope to continue my education in STEM as a video game developer/designer. Thank you for representing not only women but nonbinary people in the STEM industry. I also hope to continue inspiring other nonbinary/trans folks to be involved with STEM." – 12th grade

"​​As one of the small group of females in my school's robotics club/team, it was nice to see how many other females there are in STEM fields. I'm going to college next year and I'm hopeful for what my potential future in art and STEM has for me." – 12th grade

"It made me happy that there was a job that supports females and nonbinary people, and I think it's amazing to hear the people who worked in STEM's stories like how they were once looked down upon but became successful." – 10th grade

"This event inspired me to think about the ways how art can actually be tied to STEM in more ways than I thought." – 10th grade

"Today's event helped me see things in different perspectives. I got to know a lot more about their jobs and the process it took to get there. They faced challenges but kept going." – 10th grade

"It opened my thoughts more about tech." – 9th grade

"I know more about STEM and what it's like." – 12th grade