On February 24, 2022, IGNITE students in 6th and 7th grades from two public primary schools in Kałuszyn, Kąty Wrocławskie and Kępa Celejowskain Poland participated in a virtual event with Dr. med. Anna Kieszkowska-Grudny, a woman of many talents. Dr. Kieszkowska-Grudny is a clinical psychologist, psychotherapist, trainer, lecturer, manager, and originator of business postgraduate studies at the Academy of Women Leadership, in cooperation with Kozminski University, a highly respected university in Central and Eastern Europe with an economic and business profile. During this unique event, Dr. Anna combined her vast experience with a technology-focused mindset.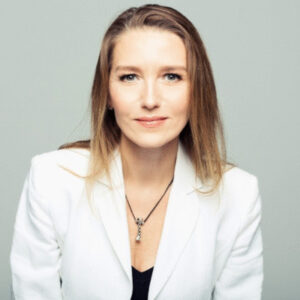 Dr. Anna told the students that hers is the story of change, that in life it's important to be open minded, have dreams and act as if there is no such word like "impossible." As a little girl she took up sailing–and she discovered how important math is to this pursuit. Her favorite subject was chemistry, and she enjoyed making volcanoes with friends. Her passion for chemistry led her to study medicine. After graduation she wanted to work in the biochemistry and biotechnology sector for financial reasons, so she also studied management. Dr. Anna soon became a manager responsible for developing her company across several countries, aided by her analytical skills and a visionary approach.
In her next role, she decided to run her own business, and studied psychology to help inform this work. Once again, mathematical skills were very useful for her as she studied statistical analysis, crucial in evidence-based medicine and psychology. She was hired as a Hospital Managing Director, a title she help for 7 years. During this time, she was responsible for the professional equipment, and she stressed the importance of new technology, and the even greater need for women to create those technologies.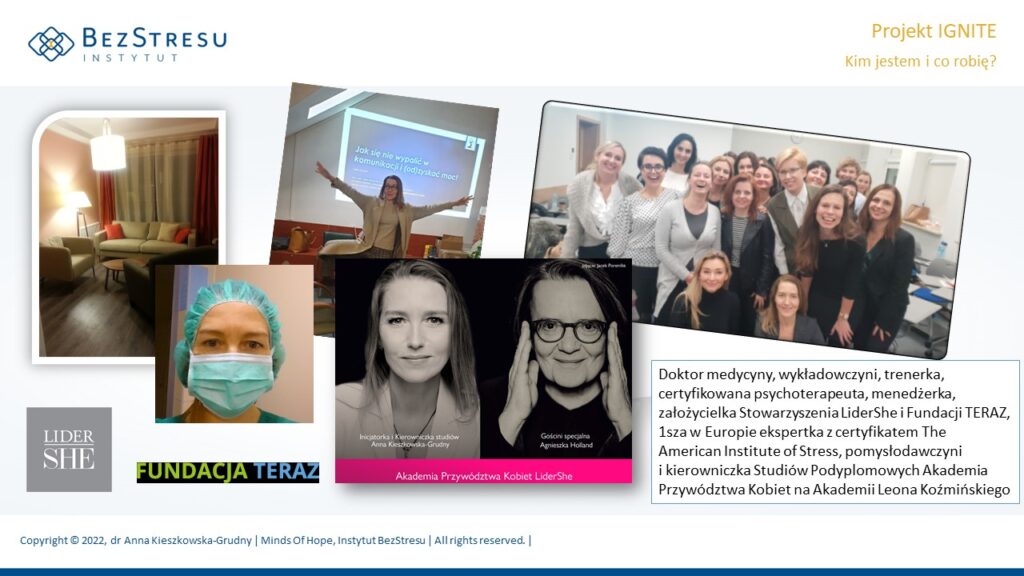 She wanted her next project to focus on empowering woman in Poland, and that is why she opened the Academy of Woman Leadership with her colleagues — "Lidershe" — where she is the head of the scientific board, as well as a program director and lecturer.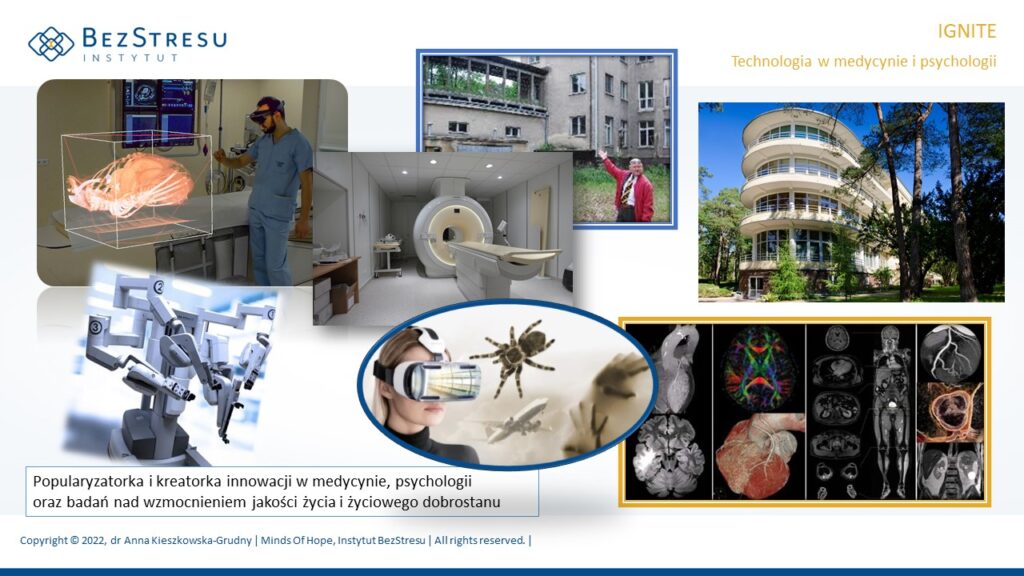 Now Dr. Anna runs her own clinic and is studying another new field. Most of all, she encouraged students not to be afraid of changes, because they are written into our lives.
After attending this event:
Here's what the students thought of the event:
"An amazing story of how you can achieve new goals in life." – 6th grade

"The amount of work that she has put into making her life look the way it is now is truly amazing. She proved to me that nothing is impossible if you really want to do it." – 6th grade

"You are an amazing person, inspiring to make your dreams come true." – 6th grade

"Thank you very much for the story. I wish her further success." – 6th grade

"It was a very interesting and inspiring event." – 7th grade