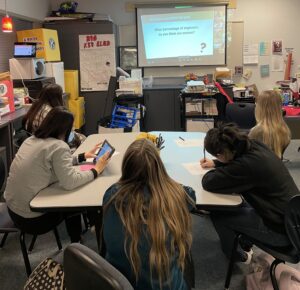 On Tuesday, March 29, 2022, IGNITE students from Bethel High School in Washington and Western Wayne School District in Pennsylvania joined a Virtual Field Trip with Corteva Agriscience. Facilitator Arantxa Vargas, an Asset Technology Leader, shared that Corteva's mission is to enrich the lives of those who produce and those who consume, ensuring progress for generations to come. Arantxa also told students that there is a disproportionately small number of women engineers in the workforce, with a fraction of those being women of color. 
Arantxa introduced Tech Hosts Rosa Sanchez-Yokoyama and Nancy Ignacio and asked Panelists to share their stories.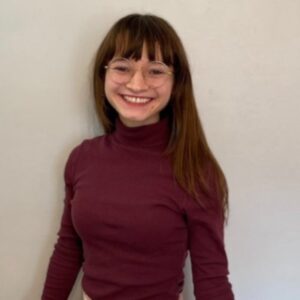 Production Engineer Naomi Heilman shared that coming from a small town in Ohio and moving to a large city, Cincinnati, for college was enlightening and enriching.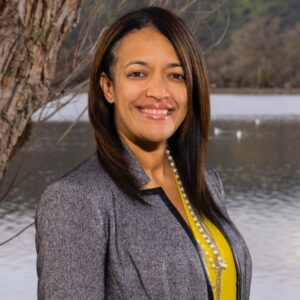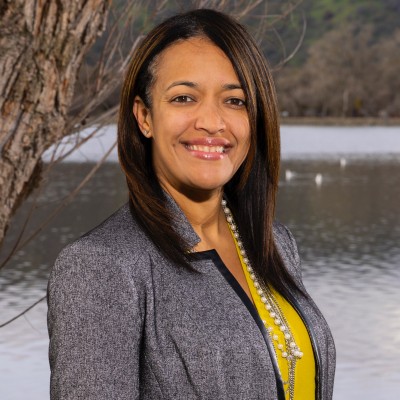 Quality Analytical Leader Ivonne Ferrer Lassala grew up in Puerto Rico and has worked on some amazing and engaging projects. She advises students to never give up when things get hard.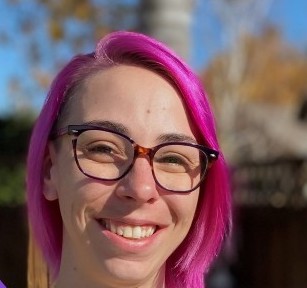 Site Reliability Group Leader Lydia Noyes advised students that they have time to try new things and make changes, and that they should not be afraid to take the first step.
Students asked the Panelists questions including:
What was the hardest thing you had to do in school?
What scared you in school?
What could we be doing now to help with our transition to the workforce?
Out of everything you get to do, what is your favorite part of your job?
What is the coolest, craziest thing you do in your job?
After the Panel, in order to explore the way an engineer thinks and solves complex problems, the group turned to a simple yet particularly important part of our everyday lives—cooking!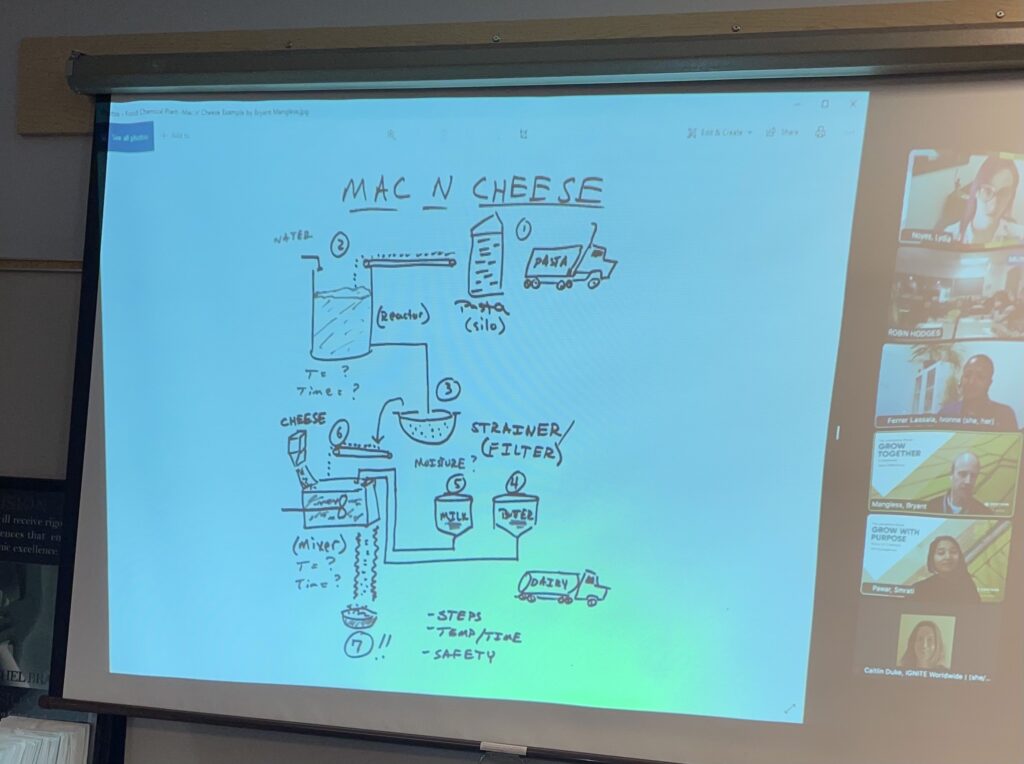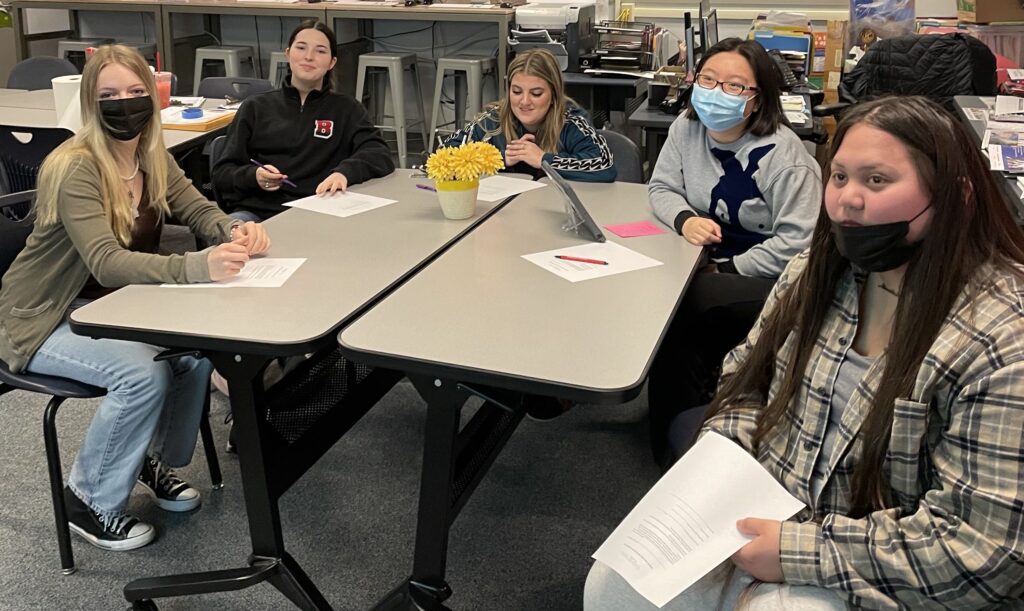 Students joined fun and interactive small groups with Corteva volunteers and Breakout Room Leaders Bryant Mangless, Catalina Murillo, Ian Boyko, and Smrati Pawar to imagine creating their favorite recipe and to consider everything they needed to be successful. Each group answered the following questions:
What ingredients are needed?
What vessels would be used in preparation?
What outside resources would be needed?
How could you scale this for a larger audience?
What supply chain issues might you face?
How can you package and transport your product?
After the activity, the full group came back together so that volunteers could share their final piece of advice, something they wish they had known in high school:
Ivonne: Having mentors is very important. It's even more important to have a champion, someone who's always cheering for you and bringing you opportunities.
Lydia: At this point in your school career, no paths are closed off to you. It's ok to spend the time now to figure out what you do and don't like.
Naomi: Do not hold yourself back. Find out what you enjoy and what you're good at and you might be surprised.
Bryant: Enjoy the journey—you'll get there when you get there.
Ian: The harder you work today, the easier tomorrow will be.
Nancy: Explore, ask a lot of questions, including of the grown-ups in your life.
Smrati: Explore, and never hesitate to take up new challenges. Be open-minded to all the options.
Rosa: Don't let fear of failure stop you. There will be some courses that are challenging, but put those in perspective—I need to take care of it because it's going to help me go where I want to be.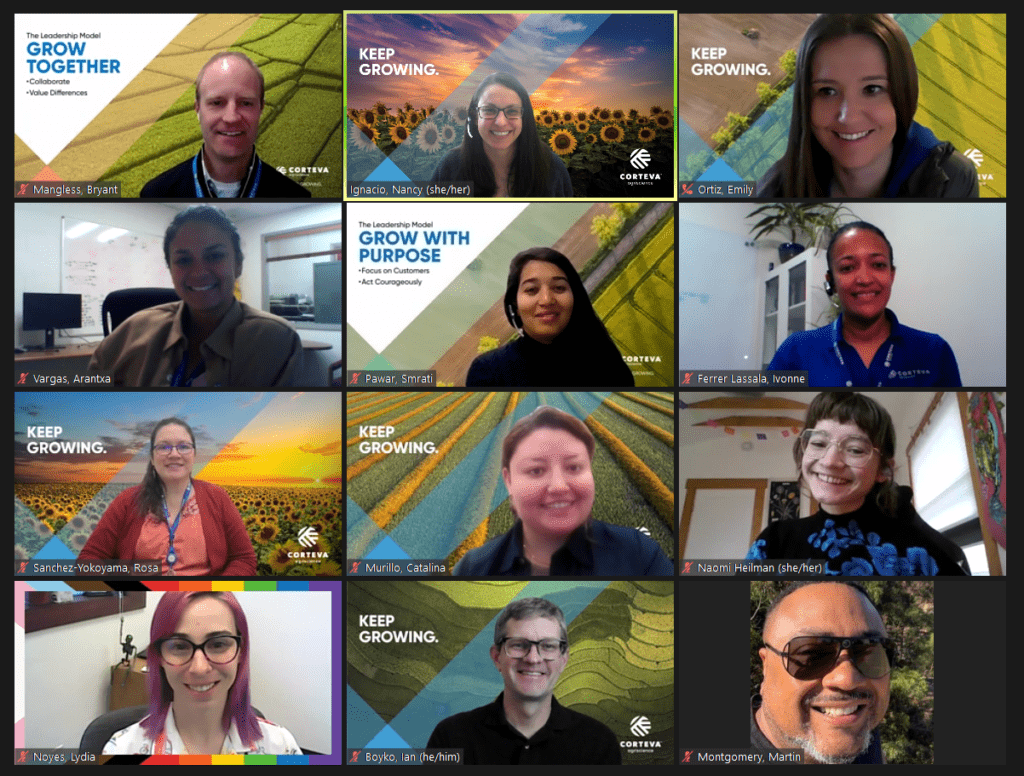 Thank you to all of the wonderful volunteers who made this event possible, including Facilitator Arantxa Vargas and Tech Hosts Nancy Ignacio and Rosa Sanchez-Yokoyama. Thank you to Panelists Naomi Heilman, Ivonne Ferrer Lassala, and Lydia Noyes for sharing their stories and to Breakout Room Leaders Smrati Pawar, Catalina Murillo, Ian Boyko, and Bryant Mangless for guiding the students in brainstorming. Special thanks to Blogger Martin Montgomery for capturing the inspiration at this event!
After attending this event:
Here's what the students thought of the event:
"This event inspired us to think globally, collaborate and be bold." – Middle School

"Thank you so much for sharing your stories, answering our questions and opening our eyes to a world of possibilities." – High School

"We were shocked at the low number of women in STEM careers. We are thankful for your time and sharing your experiences with us. It helps to know that there are so many amazing women in STEM." – High School