On Oct 20, 2022 Icertis hosted an in-person Field Trip for IGNITE students from Renton High School and South Kitsap High School. The students were introduced to Icertis, the award winning leading organization of Icertis Contract Intelligence. Event highlights included translating the core values of Fairness, Openness, Respect, Teamwork, and Execution (FORTE) into multiple languages. Icertians shared information about career journeys within their organization and the importance of Science, Technology, Engineering, and Math.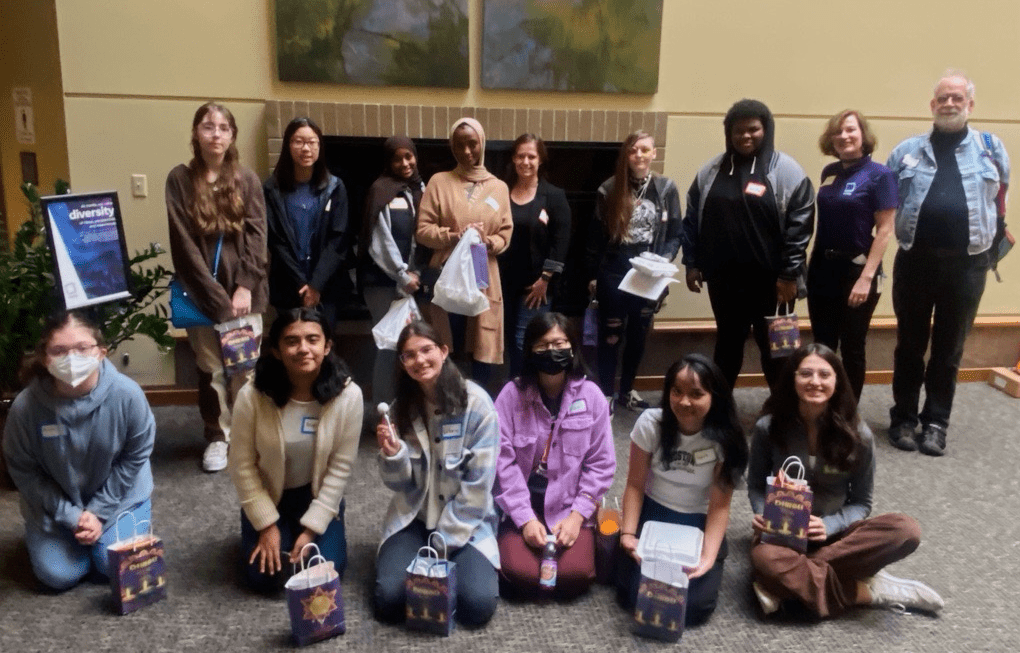 After the introduction to Icertis, including a tour of the headquarters, students were invited to participate in a hands-on exercise. The activity consisted of having the students use colored post-it notes to brainstorm and affinity diagram Natural Language Processing (NLP), Machine Learning (ML), Artificial Intelligence (AI), and more. The leaders across many teams at Icertis shared their Fairness examples, Openness insights, Respect thoughts, Teamwork orientation, and Execution tips as part of five rotating stations of learning and collaboration.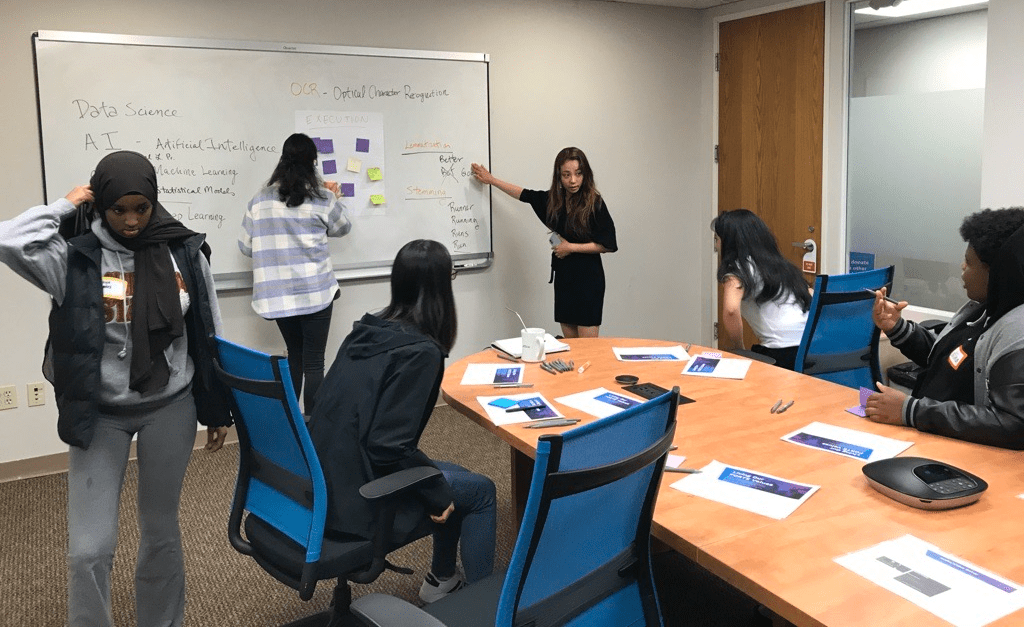 After the activity, the Panel of Icertis employees had the opportunity to share their personal stories of overcoming challenges throughout their careers: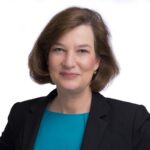 MaryAlice Colvin, Global Sales Partner Director, whose role as leader includes directing partner sales management office, accelerating program management strategy and solutions to empower high value, high impact partnerships through the development, and growth of leading global systems integrators, facilitated the panel.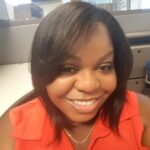 Cassaundra Mason, Senior Application Support Consultant, specializes in Software Reliability, Advanced Software Support, Software Documentation, and Software QA.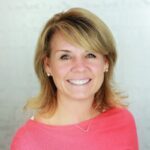 Carrie Habijanac, Partner Sales Director, brings vast expertise in Commercial and Consumer North American technology markets. She has an established track record of strategic and transformational sales and marketing leadership.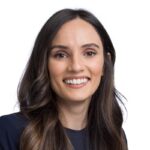 Katherine Chávez, Director of North America Field Marketing and ABM, is an enthusiastic and strategic thinker who specializes in marketing strategy, demand generation & ABM. She is also a keen Diversity Equity and Inclusion champion.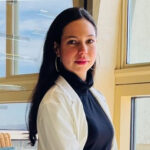 Andrea Rojas, Manager of Customer Marketing, whose favorite aspect of marketing is analyzing and overseeing strategic campaigns, has high standards for excellence and is always willing and excited to learn new things.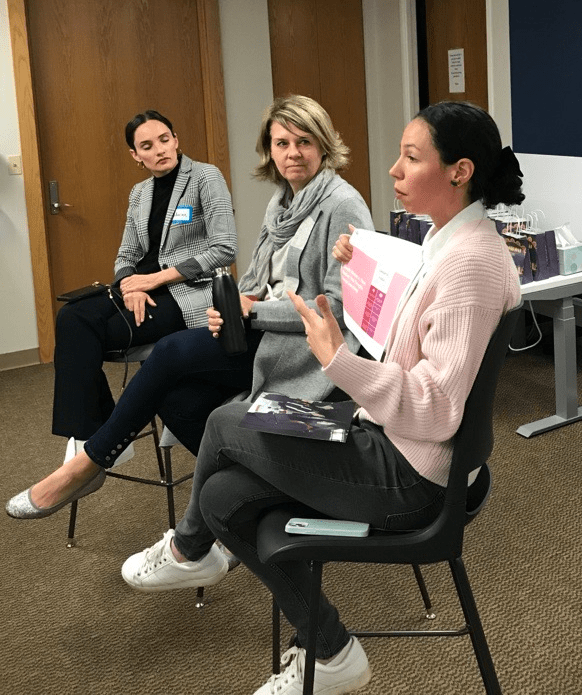 The panelists shared their vast experiences including moving from other countries and states and overcoming significant challenges with perseverance. Each panelist described her perceptions and interests when in high school and how their journeys evolved over the years. Cassaundra Mason dialed in from her home office and shared pictures of her life experiences via Teams. Carrie Habijanac, Katherine Chávez, and Andrea Rojas showed pictures and memorabilia from poignant points in their lives. Andrea passed around high school and graduation photos including descriptions in Spanish. Another panelist waved the flag of her country of origin as she shared being born in another country with touching examples of resilience and fortitude. All of the panelists were very inspiring and authentic in sharing their experiences.
The students asked a variety of questions from what types of classes to take to learn more about STEM to what the speakers thought about when deciding what to study in college.
The panelists emphasized balancing hard work without putting too much pressure on oneself. A standout statement from a panelist was, "Even if you don't do what you studied in college, you can still apply the approaches to learning, studying, and finding your interests. Lean on friends and take care of yourself. The future is bright!"
Thank you to our Panelists Andrea Rojas, Carrie Habijanac, Cassaundra Mason, and Katherine Chávez. Thanks to our IGNITE Educators Deborah Currie and Doug Urner, Facilitator MaryAlice Colvin, and Small Group Leaders Isha Singhal, Mrunmayee Kulkarni, Seth Nesbitt and Ewan Rankin. Additional thanks to our Greeter, Kari Zercher and Activity Leader and Tour Guide, Janna Hong.
After attending this event:
Here's what the students thought of the event:
"Today's event helped me gain more insight into how I view my career choice. It helped me have a better understanding of what I can do to gain perspective. My biggest take was to be open to new ideas. All of the people who told us about their lives showed how truly life-changing a job can be. It made me want to work harder towards my goals within STEM." – 9th grade

"Today's event inspired me to consider my options on what I can do in the future. STEM is a great pathway to be in, and I feel like companies like Icertis make this pathway very comfortable and are a great place to work. I feel very inspired and as a girl, I can make a career in places like Icertis. My big takeaways are the company's values and how working in STEM is very exciting and part of many different things. I enjoyed my time here and am very thankful for all the volunteers" – 11th grade

"This event inspired me not to give up on my goals. This gave me a look into what a tech company looks like from the inside. Icertis' culture is nice and provides a diverse work environment. The panel gave me insight into what classes to take to pursue a STEM career." – 10th grade

"Today helped me with my career choice and I will have to do research after this trip to know more about STEM." – 11th grade

"I learned that careers are about using opportunities and knowing what path you want to pursue. This was my first time in an office setting and seeing daily operations in an office. I want to thank everyone who helped us, especially the volunteers. I will use your suggestions in my daily life here and when I go back to my home country, Turkey!" – 11th grade

"Today's event inspired me to keep going for my dreams. The panelists sharing their stories helped me understand that should go for it. My big takeaway from this was that it doesn't matter who you are or where you're from- if you have big dreams, you can achieve them." – 12th grade

"Today's event showed me the tech field has more opportunities in finance/sales than I previously thought. I also learned from the panel of STEM professionals that you can still enter different STEM fields regardless of your degree or past experience. It also was important to learn that a company's values mean nothing if its founders don't follow them, and thankfully Icertis' founders are involved in its FORTE values. Diversity is necessary for the STEM field to combat bias in data, such as data used in artificial intelligence." – 11th grade

"Listening to the panelists' experiences, inspirations, and advice inspired me to go toward a STEM career. The big takeaway was the FORTE values because 5 simple words can mean a lot and keep order in a company moving forward." – 10th grade

"This helped me gain a clear understanding of things I want to do and work towards. It showed me that having a good career isn't everything and that having a good work environment is just as important." – 11th grade

"Today's event was inspiring and fun and the staff here was really kind and helpful. It made me want to learn more things about Icertis and STEM." – 11th grade

"This event made me see that even if something will take time, don't give up and keep trying." – 11th grade

"Today highlighted that people from various backgrounds are all valuable and capable." – 12th grade