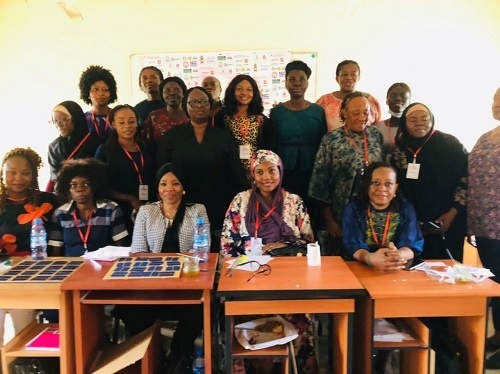 On November 17, 2022, Abdulhakeem O. Abdulraheem, IGNITE's Nigerian Chapter Leader, accepted the prestigious High Tech Digital Advocate Award on behalf of IGNITE Worldwide and its CEO & Founder, Cathi Rodgveller, M.S. Ed. The Women's Tech Week Award Ceremony took place at the Digital Bridge Institute Complex in Mbora, Jabi.
During their speech, Abdulraheem declared, "Technology forms the nucleus around which human activities revolve." This sentiment encompasses the importance of what IGNITE strives to accomplish. Girls* must be a part of and represented in the world- no matter where they live.
IGNITE Chapters are present all over the globe, and the IGNITE Program is designed to work in any school worldwide. Exemplifying IGNITE's abilities, The High Tech Centre for Nigerian Women and Youth has been a dedicated partner in driving tech-based projects as tools for the community.
Being the recipient of this award inspires pride in our work and motivates us to continue dedicating our work to creating opportunities for IGNITE Students everywhere!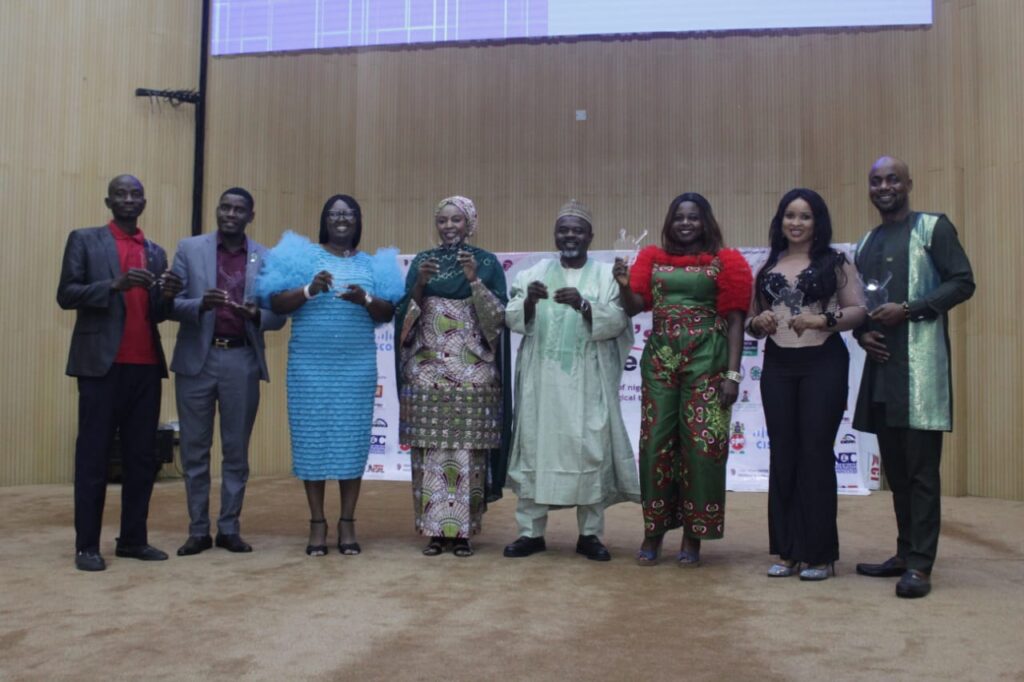 About IGNITE Worldwide's Global Impact
IGNITE Worldwide is the answer to achieving gender equity in STEM. Each IGNITE Worldwide Chapter offers unique opportunities for students by gathering the resources necessary to provide our award-winning program to communities on a global scale. IGNITE works directly with educators to connect girls* with STEM opportunities during the school day, offering a variety of interactive events featuring STEM professionals** who represent IGNITE Students.
About the Speaker
Abdulhakeem O. Abdulraheem has been involved with IGNITE since 2016, receiving IGNITE Worldwide's Best Program award the same year. He currently serves as the IGNITE Nigerian Chapter leader and is an overwhelming asset to the IGNITE network.