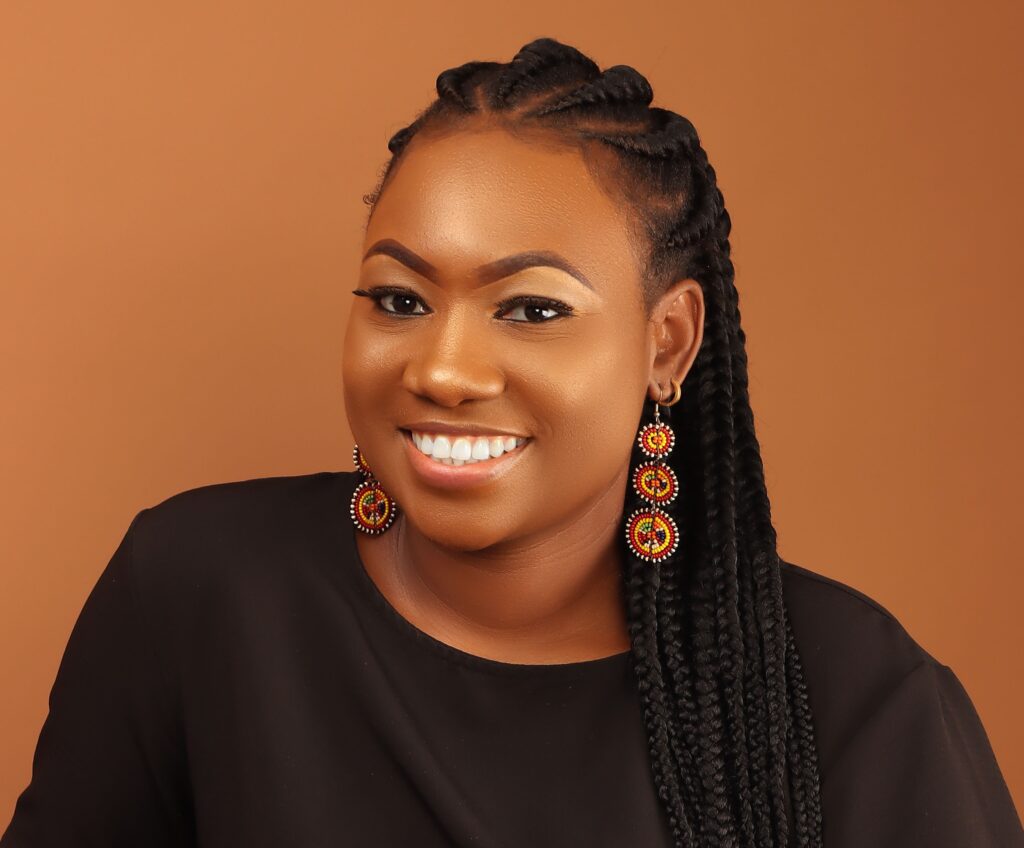 Why are you involved in IGNITE worldwide?
I was super excited to learn that young girls had the enabling space to confidently contribute to the real challenges people face everyday through a STEM-driven community like IGNITE that offers systemic support. I told myself, "I am going to be a part of this."
What inspires you about IGNITE?
First, the equity and access IGNITE provides for young girls to thrive within the STEM space, but beyond this, the community of girls and women is shattering glass ceilings every day through the solutions they create. These solutions eventually translate to the achievement of Sustainable Development Goals (SDGs) across sectors and nations.
How is IGNITE leading the way in bringing more representation to STEM clubs, classes, and careers?
IGNITE's work with schools and clubs in highlighting the experience of these young girls has led to a tremendous shift in the interest of other young girls to join the community. IGNITE has, beyond doubt, demonstrated the benefits of having a community such as this – from career achievements to economic empowerment. Furthermore, the panel sessions and exchanges with other women in STEM have broadened the perspectives of girls to see the many possibilities of what can be done! This truly is remarkable.
— Elona, IGNITE Volunteer, IGNITE Nigeria Chapter