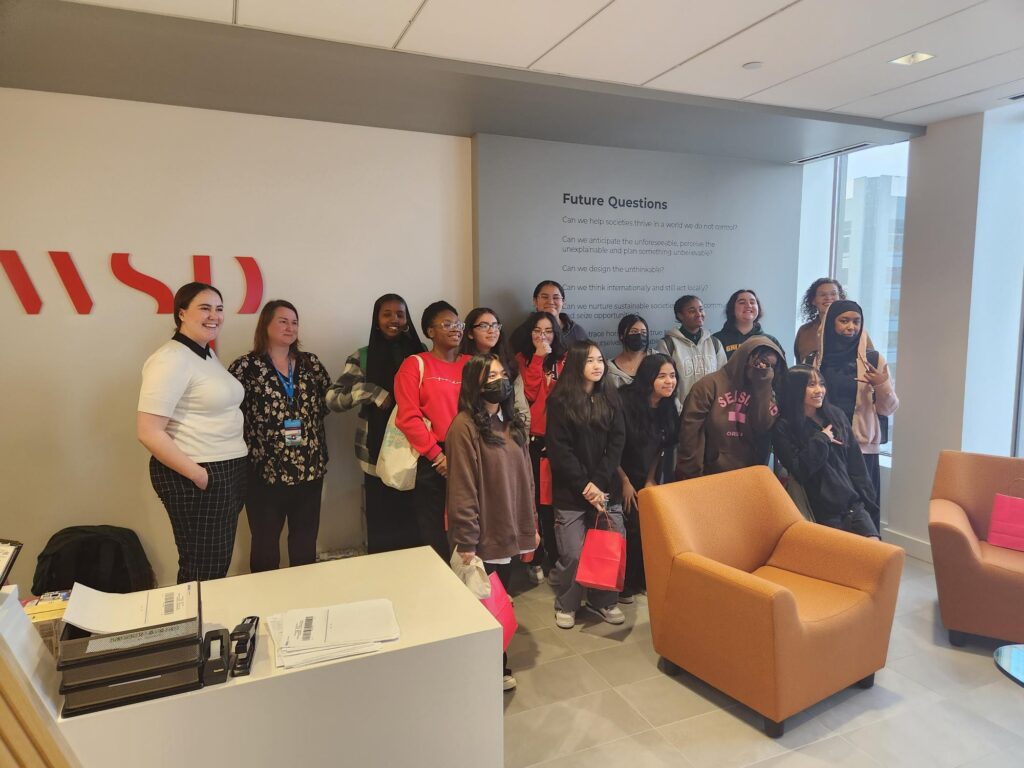 On December 8th, 2022, the IGNITE Program gathered students from Evergreen Middle School of Federal Way Public Schools for a field trip to the WSP USA Seattle office. WSP USA is an engineering and environmental services firm with a global reach. The party started at the Office of the Waterfront, where a group of women leaders within that project office shared a bit of their education and career journey with the students. Mike Colyn, WSP Project Manager and resident Waterfront and SR99 historian, then gave an overview of the project before leading the crew out on a site tour, which included the Marion Street pedestrian bridge, some in-water pile driving at Pier 58, the Union Street bridge, a party on Pier 62, and a view of the Overlook Walkway which will lead up to Pike Place in the not-too-distant future.
Grace Roberts, WSP Senior Scientist, and Justin Clark, WSP Project Engineer and Seattle Office Lead, guided the students up the most daunting hill in Downtown Seattle on Madison Street. The students competed to see how many of them could fit at once into a single wedge of the rotating doors entering the building. Once they made it up to the WSP office, one student overcame her fear of heights and wandered over to the window to take in the views of the city. Over lunch, the following WSP staff members gave a glimpse into what they do on the day-to-day as scientists, engineers, and planners, while also sharing a bit on the struggles in navigating education and careers in a field that was and still largely is male-dominant.
The panel included: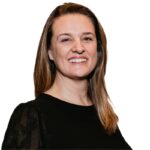 Larissa King-Rawlins, WSP Environmental Planning Manager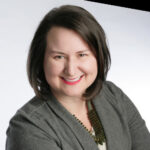 Ginette Lalonde, WSP Senior Director for the Water Group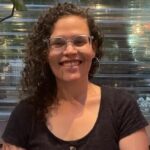 Megan Archer, Staff Scientist and Planner
Grace and the panelists who shared so much insight over the course of this morning left an imprint on the IGNITE students. This day was hopefully one of many other formative moments that support them in their journey to seek and succeed in a career in STEM. WSP supports the IGNITE program, which continues to find additional ways to shape the trajectories of the coming generations to bring more diverse people and perspectives into the field, helping to improve further the impact of the work we do for the communities we serve.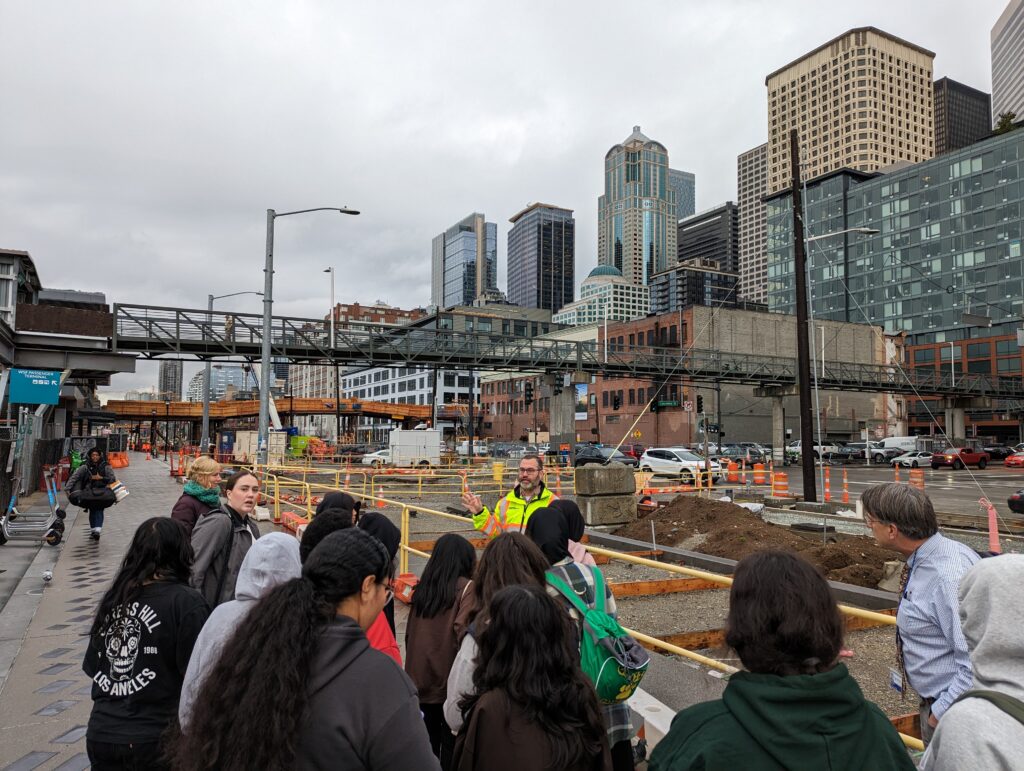 Thank you to the Volunteers from WSP Mike Colyn, Grace Roberts, and Justin Clark. Thanks to the Panelists Larissa King-Rawlins, Ginette Lalonde, Megan Archer. Additional thanks to the enthusiastic students of Evergreen Middle School and educators Gil Simmons and Nicole Collopy for supporting students in attending this event.
After attending this event:
Here's what the students thought of the event:
"Today's event inspired me because a lot of the staff are both men and women. I learned you must be your own biggest advocate." – 8th grade

"This event showed me that there are a lot of different options in STEM. My big takeaway was that there are so many women in STEM that do so many amazing things, despite a lot of people thinking men should do it instead. This inspired me to think that I could do it too!" – 8th grade

"Today's event inspired me to get into STEM so I can have a better future. There are multiple paths that you can take to be an engineer and today's event showed me that there is more than one engineering career you can choose." – 8th grade

"This event helped me see that there are a lot more choices and opportunities than I knew there could be. Anything can be a job if you make it one." – 8th grade

"Today made me realize that I can do anything and not let anyone or anything bring me down. Anything and everything is possible!" – 8th grade

"Today inspired me to pursue STEM because I think more women should be a part of this. What I learned today inspired me to try new things out. It also opened my eyes to making a difference." – 8th grade

"Today's event inspired me when the panelists talked about how low percentages are for women in engineering and how they plan, make visuals, and make sure things are safe for people. There are so many different types of engineers." – 8th grade

"This event has helped me understand more about the STEM field and how to get into the field. My future is undecided, but STEM is an amazing field to work in." – 8th grade

"The volunteers inspired me by explaining that they wanted more women to have opportunities in STEM. They showed me so many paths that I can take with STEM. Anything is possible as long as you have help surrounding you." – 8th grade

It inspired me to start asking questions and to start taking school more seriously. I learned not to be scared to try something new and to always try hard. Thank you so much!!!" – 8th grade

"This event has inspired me to start early on finding a career for the future. I learned to start and build myself for the future. It helped me realize it's all possible as long as you work hard for it." – 8th grade

"Originally I planned to go into engineering because I have family members in engineering, but now I am more interested because of what it is and not because it's a baseline for me. I know it'll be difficult and I wasn't very confident in my ability, but I know I can learn!" – 8th grade

"Today's event inspired me because we learned about women who were doubted, but they pursued their career. It really inspires me to go for my dreams, even if I'm the only woman in that field. There are different types of engineering you could choose. Everyone starts somewhere, and you can pursue the career you want." – 8th grade

"Today's event helped me understand engineering and similar careers more. It inspired me to put in more effort in school to shape my future. I have a bright future ahead of me and I should take advantage of that from an early age." – 8th grade