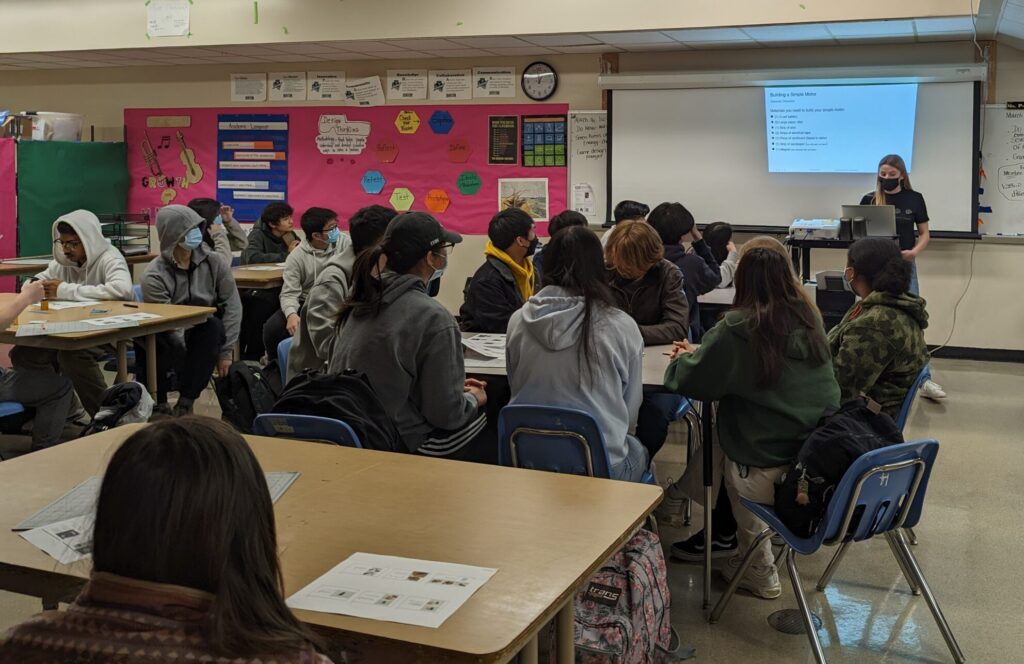 On March 16, 2023, a team of volunteers from Tesla brought their Build Your Own Electric Motor Workshop to IGNITE Students at Burton High School in San Francisco.
Workshop Activity Leader and Global Supply Manager, Sarah Weir, introduced the activity, demonstrating how to use the small components to make a motor that works much like the larger motors in Tesla vehicles! Students then tried their hand at building with the support of fellow Tesla professionals Selene Reyes, Sahana Murthy, and Melanie Richards.
After this engaging hands-on activity, students heard more about the backgrounds of the three Panelists: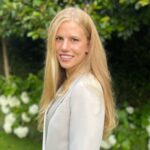 Melanie Richards, Global Supply Analyst, has roots in the United States, UK, and Canada, and has worked in business in London, as well as cities across China and Taiwan. She started working at Tesla in the fall, bringing her global experience and perspective to her role.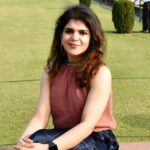 Sahana Murthy, Software Engineer, thought she was not good at science in high school. Her parents encouraged her, despite not having STEM backgrounds themselves, and she took her time to improve. Her efforts paid off when she was selected the following year to attend a 5-day workshop called EXITE (Exploring Interests in Technology and Engineering), hosted by IBM. Through hands-on experiments and hearing directly from STEM professionals, Sahana came to appreciate how careers in the field offer the chance to both innovate and give back. She began to study coding as a result! While she found many of her courses in college challenging, she persevered and now has a Master's degree in Computer Science, which she uses in her role today at Tesla.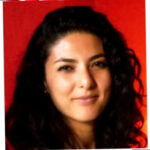 Selene Reyes, Staff Technical Program Manager, studied civil engineering and worked in supply chain management and construction in Chile before moving to the Bay Area to pursue a Master's degree in business and data analytics. She has been at Tesla for two and a half years, combining her engineering, supply chain management, and data analysis skills.
Students asked insightful questions, including:
How intimidated are you when you are in a room full of men?
Was this your first career choice?
Would you suggest any particular classes to take in STEM?
How do you tackle a new problem?
What advice would you give to your high school self?
Panelists encouraged students to follow their dreams, stay focused, take advantage of the small things in school, and find their own wheelhouse and definition of success.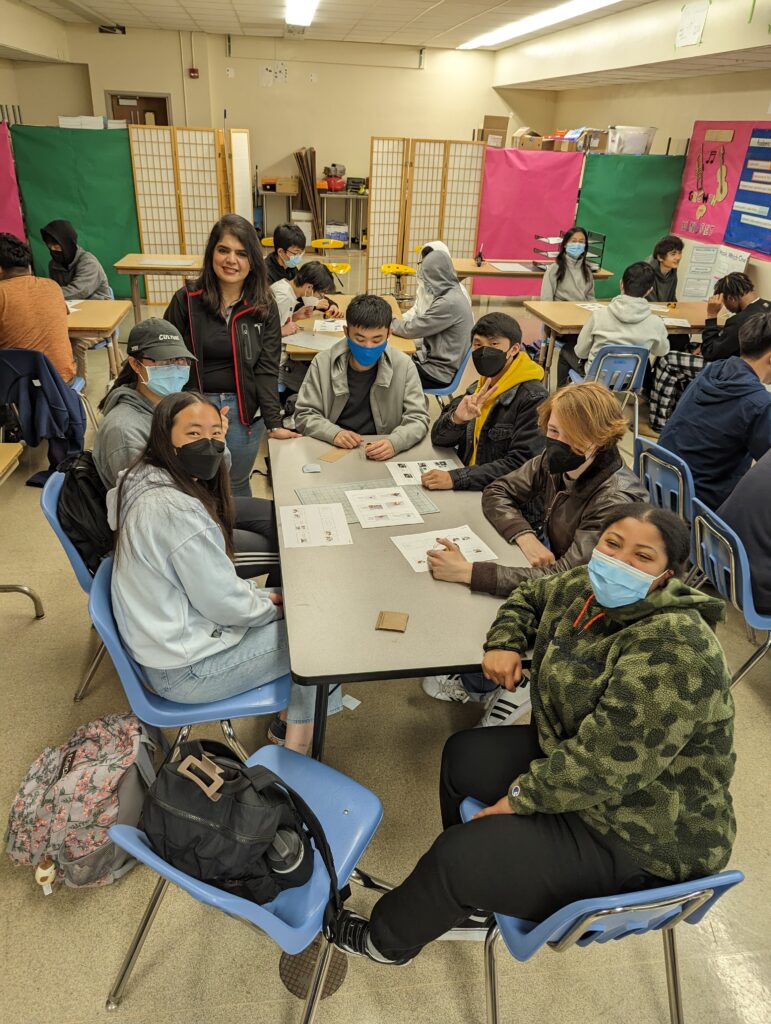 Thank you to the team of volunteers who made this Workshop possible: Workshop Activity Leader Sarah Weir, who also handled behind-the-scenes logistics; and Panelists and Small Group Leaders Sahana Murthy, Selene Reyes, and Melanie Richards. Thank you to Burton High School educator Audrey Portley-Bernstein for supporting students in attending the event and providing notes for this summary!
After attending this event:
Here's what the students thought of the event:
"The experience gave me insight into what a career in STEM would look like, which helped me envision myself in the role more clearly. It also allowed me to visualize women in these roles, making me feel more comfortable in pursuing STEM. One big takeaway for me is that the concept of not being good at something is ultimately controllable depending on your mindset. Additionally, I learned that there are multiple aspects to STEM and various specialized fields available. I would like to express my gratitude to the volunteers for their invaluable help!" – 12th grade

"I was able to see women of different backgrounds work together at at company to achieve greatness. It is not often I see this so, I was very enlightened. My biggest takeaway is that anyone can work in STEM, even those who did not begin in a STEM major. I also learned that skills that are seemingly unrelated to STEM, have everything to do with it." – 12th grade

"I learn a lot about the career paths of other women in STEM and possible future careers for myself. There isn't one way to go into a career." – 12th grade