On May 17, 2023, John O'Connell High School students had the opportunity to participate in an IGNITE Panel featuring BIPOC Women in STEAM. Lead teacher of the science department, Juliana Mululu, welcomed students into the auditorium and explained the agenda for the event which included each Panelist sharing their journey into STEAM, a deep dive Q&A for each Panelist, and a chance for the Panelists to mingle with students.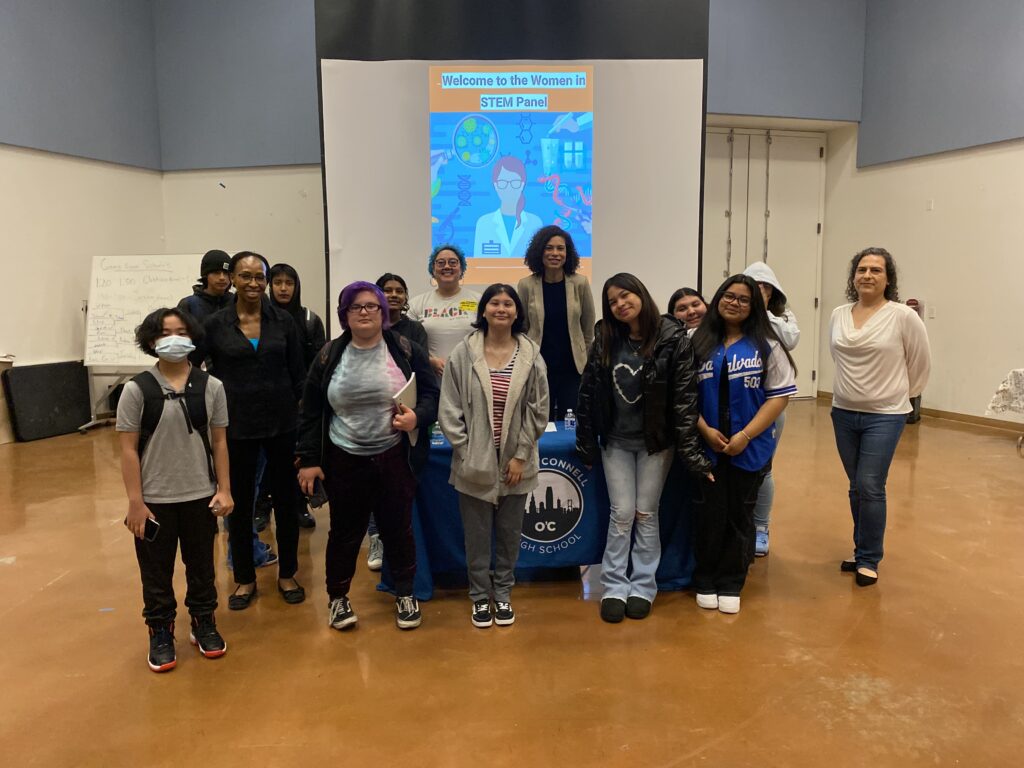 The Panelists included: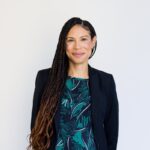 Breanna Zwart, Senior Director at Microsoft Cloud for Industry, believes her fluency in both English and Spanish has contributed significantly to her career path. She credits being bilingual to helping her determine what language, tech and otherwise, to use to reach a given audience which has propelled her forward. She did not take a direct route to a career in STEM and stated this helped her gain a wide range of experiences and skills that she uses in her current role at Microsoft.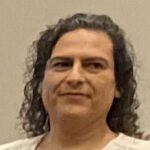 Claudia Santana, Senior Software Engineer at Aurora, was excited to share her experience as an immigrant from Mexico that has loved working with computers since she was a kid. She shared a story in which she finished her work in elementary school much earlier than everyone else and started to bother other students to the point that her parents were called! Her teachers told her parents that she had to leave to get the education she deserved. Claudia is quite proud of her work at Aurora to bring freight shipping into the 21st century with autonomous driving.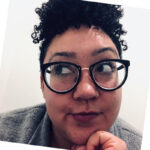 Ashlee Roane, Technical Investigator & Engineer at Tesla, discussed how she had always loved STEM fields but didn't know for certain what she wanted to do when she graduated high school. She told students she took a teaching scholarship to go to college because money was tight growing up, so she empathized with their teachers because she used to be one. She explained that community college was an excellent option for her, which led to a career in Digital Forensics at one of the most exciting companies in the world.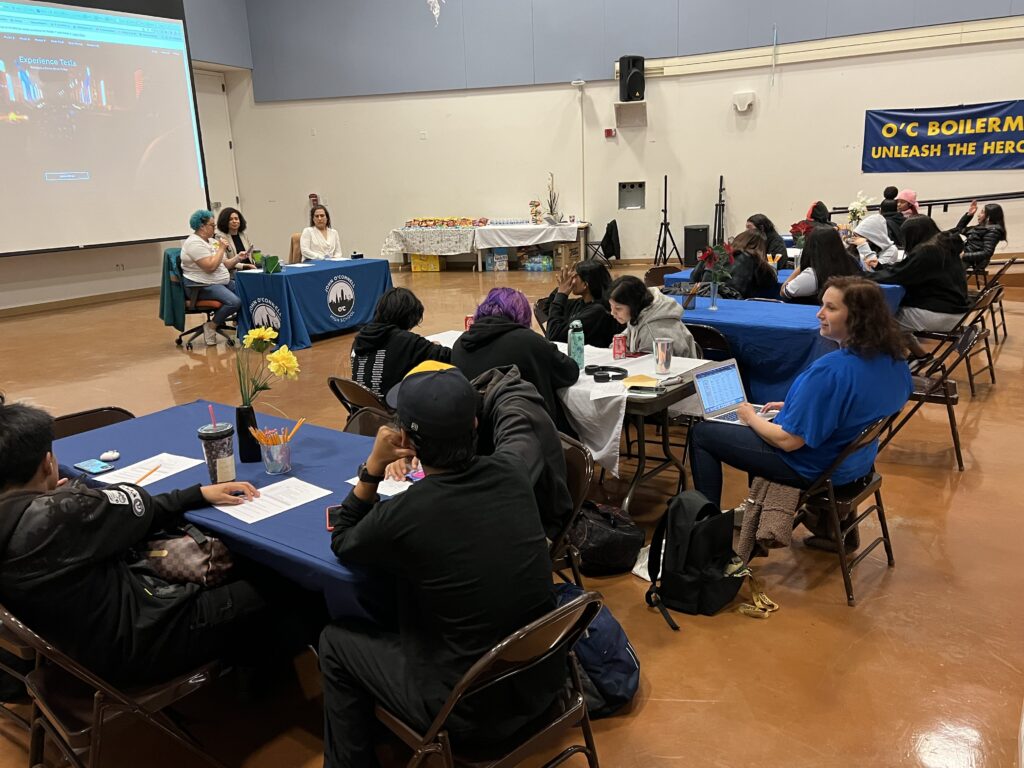 Breanna Zwart led a rousing discussion of AI and how important it is for young people to stay aware of current and emerging technologies to have a say in how it's created and used. Claudia brought a piece of LIDAR equipment to explain how it fits into helping trucks drive themselves. All of the Panelists gave insight on how to advocate for yourself, negotiate salaries, bonuses, and stocks, and to empower other women around you.
Some questions that students asked the panelists included:
Have you ever experienced any kind of sexism or mistreatment at work?
Are internships offered to high school students?
How do you get one?
How much do you get paid?
How does autonomous driving work?
Thank you to Juliana Mululu for facilitating this event, and a special thank you to the Panelists – Breanna Zwart, Claudia Santana, and Ashlee Roane – for sharing their stories and careers with IGNITE Students!
After attending this event:
Here's what the students thought of the event:
"This event inspired me to continue following my dreams, even if the road is hard. It inspired me to not give up or care about other peoples' opinions. I would like to thank the Panelists for taking time from their jobs to come talk to us and share more about their careers. Their honesty with their answers to the questions they were asked was appreciated."

"Today made me feel more empowered and encoraged for more women to be a part of STEM. The most fascinating thing that I learned was about self-driving trucks. Thank you to the volunteers for coming to our school!"