On May 17, 2023, IGNITE Students from Lowell High School attended a Women in STEM Virtual Panel Event. The event was helpful for the students in attendance by allowing them to hear from STEM professionals from a wide range of industries.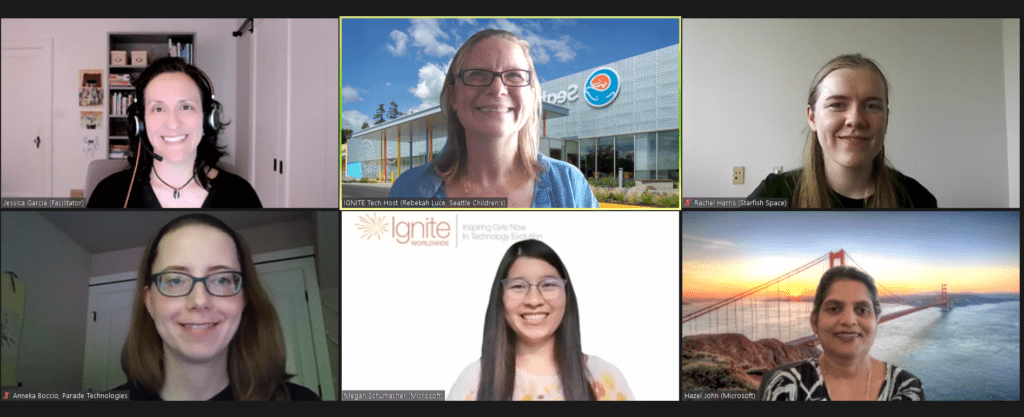 The Panelists included: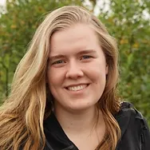 Rachel Harris, Robotics Engineer at Starfish Space, talked about seeing the Curiosity Rover on Mars as a child and becoming interested in space. She joined the robotics club in high school and got very interested in engineering, ultimately deciding to pursue a mechanical engineering degree in college. She stressed the benefits of stepping outside of your comfort zone and not being afraid to mold your education to what suits your learning style best.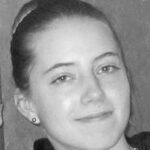 Anneka Boccio, Senior Staff Applications Engineer at Parade Technologies, talked about how she was told that she was bad at math when she was in elementary school. In middle school, she decided that that wasn't true, and by high school math was one of her favorite subjects. She studied Electrical Engineering in college and discovered a passion for electronics. She has found in the course of her schooling and career that something that sounds scary or hard can be really fun if you just try it. She is a big believer in failing because it shows that you are trying a lot of stuff and pushing yourself.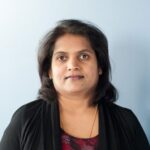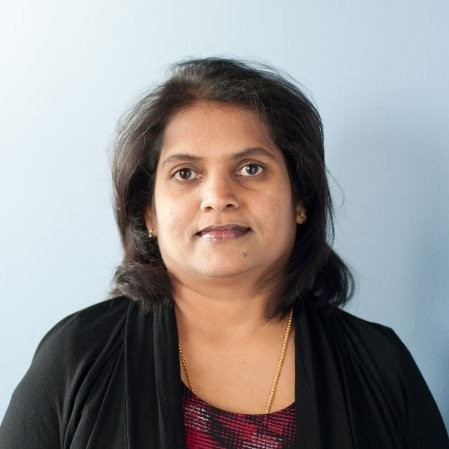 Hazel John, Principal Engineering Manager at Microsoft, has a background in computer science and selected the field due to her love of math and problem-solving. As someone who has been in this field for over twenty years, she has experienced what it feels like to be the only woman in the room and even the organization. Working in organizations from startups to multinational firms, she has seen the advances made in technology spaces to make the field more welcoming to diverse talent.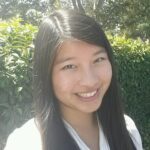 Megan Nalani Schumacher, Senior Data Scientist at Microsoft, was an athlete in middle school, playing soccer, running cross country, and cheerleading. She wanted to be a chef and was good at math, but she didn't feel that STEM was a possible career path until she participated in DigiGirlz, Microsoft's free STEM program for high school girls. This changed her path, and she decided to study computer science in college, persevering without outside support during the beginning of her college career. Megan now deeply enjoys her fun and challenging career, contributing her work to the benefit of millions of people around the world. She encourages students to explore what makes them excited and interested!
The Panelists encouraged the students to follow what they like and are interested in instead of what people tell them they should do. They also explained that the path they choose does not determine their entire career path – there is always room for change and growth into different and new areas.
While going over their stories, the panelists shared that one major part of a STEM career is learning, because technology is always changing and advancing. They also discussed how it is extremely important to not give up on your goals despite being discouraged (whether that's from yourself, parents, or a lack of representation) and that it is also important to follow what you are interested in, and what makes you happy.
The students asked the following questions:
What advice do you have for students that want to go into STEM fields?
How did you decide what career path to follow?
Do you need to major in a STEM subject in order to have a career in that field?
How can you encourage more girls to be involved in STEM?
Is there anything you would change or do differently in your career path?
Thank you to the Panelists, Rachel Harris, Anneka Boccio, Hazel John, and Megan Nalani Schumacher, for sharing their stories and careers with the students!