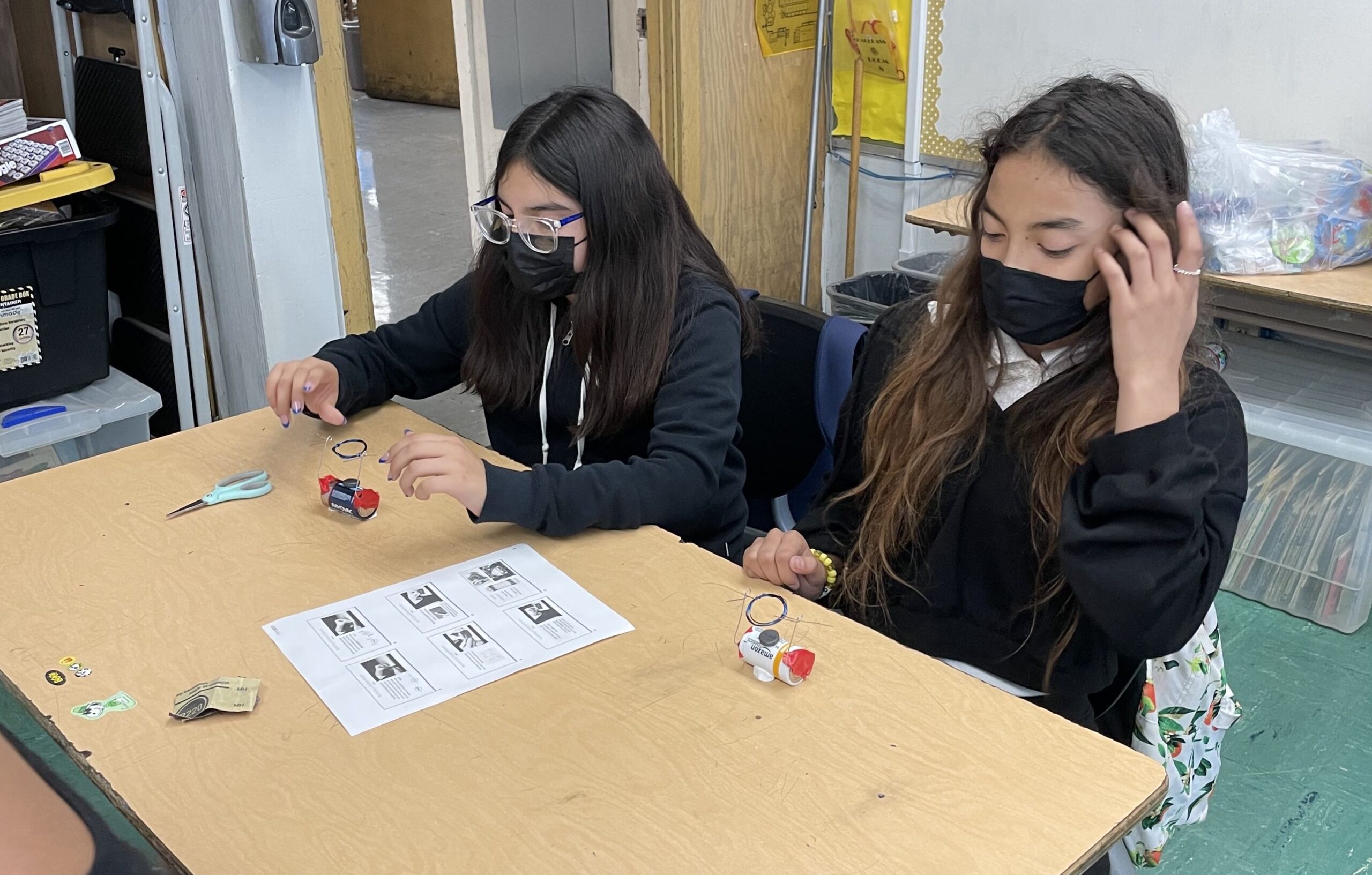 In-Person Blogger Needed – Building Motors Workshop with Tesla
Help capture the inspiration during this IGNITE Event by signing up to be an IGNITE Blogger.
IGNITE aims to introduce girls/non-binary students to high wage/high demand STEM fields where womxn are underrepresented, such as technology and engineering.
Students will build their own electric motors with simple materials: batteries, paperclips, wire, magnets, tape and clay! Tesla vehicles have electric motors based on the same technology.
In-Person Event at:
Everett Middle School
450 Church St
San Francisco, CA
Check-in details provided closer to date
All volunteers must have proof of COVID-19 vaccination, wear a mask, and keep 6-ft away from adults and students.