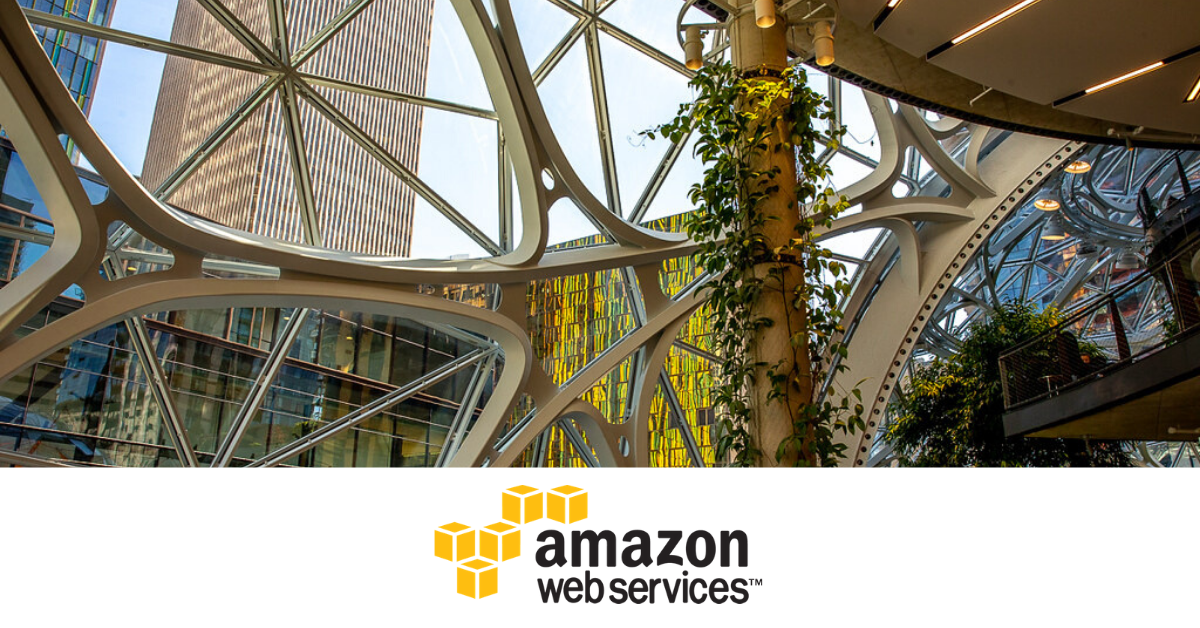 Amazon Web Services (High School)
Zillow is an online real estate company working on building the world's largest, most vibrant, and trusted real estate site. We help people find, buy, and sell their homes by giving them information that, in the past, has been hard to obtain and understand. We love working together, moving fast, having fun, and winning as a team at Zillow!
IGNITE Worldwide field trips are open to high schools with IGNITE chapters. Please email contactus@ignite-worldwide.org if you are interested in starting an IGNITE chapter at your school.