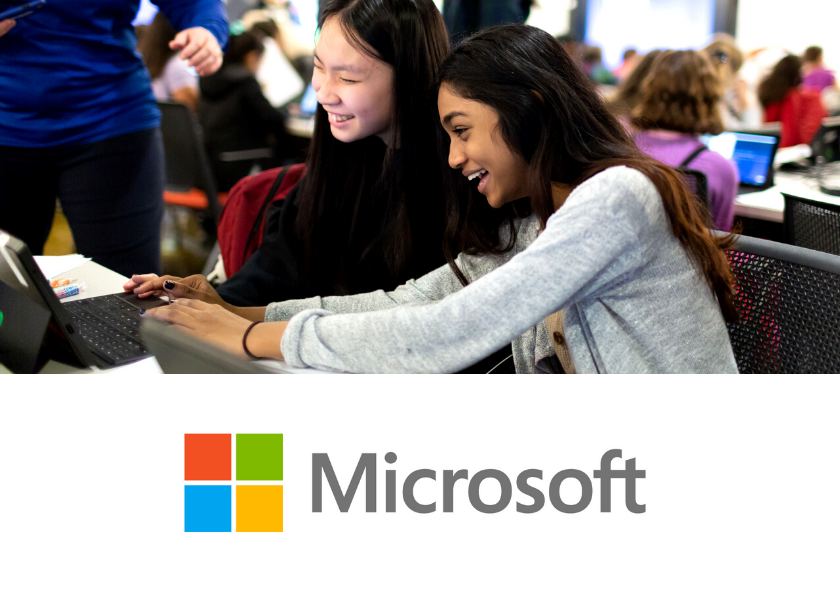 Tech Host + Blogger Needed – Elementary Mini Workshop with Microsoft
Join IGNITE to inspire 4th and 5th grade girls and non-binary students in Federal Way Public Schools!
During this virtual workshop, students will work with Microsoft professionals to learn the basics of computational thinking through a fun hands-on activity using Skittles!
There will be no breakout room component to this workshop.