ALL gifts make a permanent and lasting change!
IGNITE Worldwide is dedicated to providing the IGNITE Program cost-free to schools throughout the country and around the world. Your donation supports expansion of our award-winning Program to new schools and communities. Together we can change gender and racial equity in STEM clubs, classes, and careers.
Thank YOU for supporting gender and racial equity in STEM!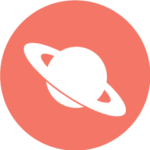 Starting at $25 per month, annual gifts totaling $300 up to $599. Our appreciation includes one entry into an annual drawing; winning entry will be announced at our Spring Gala.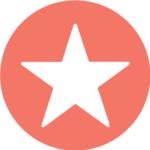 Starting at $50 per month, annual gifts totaling $600 up to $999. Donors will receive one entry into our annual drawing and special recognition on our website and in our annual report.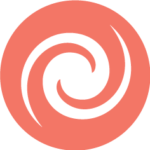 Starting at $85 per month, annual gifts totaling $1,000 or more. Galactic donors are a large part of IGNITE's successful fundraising efforts; they help make it possible to provide the IGNITE Program to all school districts free of charge. IGNITE honors these individuals with two entries into our annual drawing, special recognition, and a complimentary ticket to a networking event held each year.

Tiered Levels allow IGNITE to offer the opportunity for Galactic donors to step up their level of commitment as their own prosperity and success increases.

Andromeda $1,000 up to $4,999
Centauras $5,000 up to $9,999
Cosmos $10,000 or more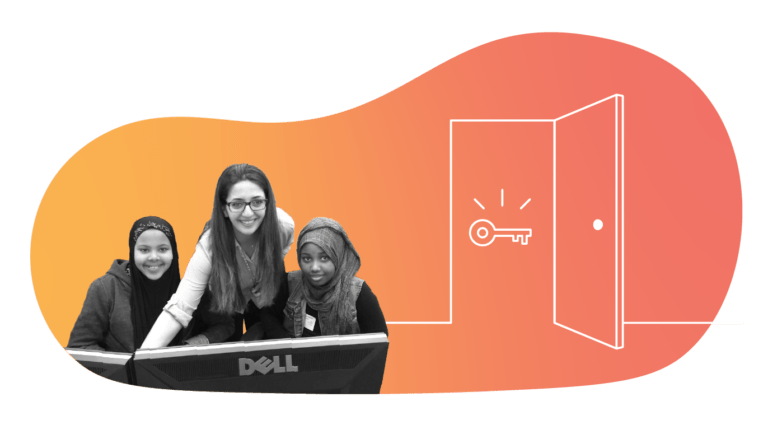 Gender Equity • Empowerment • Equal Opportunity
Fundraise for IGNITE Worldwide
Start your peer-to-peer campaign today! Contact us to learn more.