On May 5th, 10 6th and 7th grade girls (ages 11-12 years old) from public primary school Szkoła Podstawowa im. Kardynała Bolesława Kominka from Kąty Wrocławskie in Poland participated in an IGNITE event.
The girls met an expert in the field of software testing! Ms. Stefania Winkel is the Line Manager responsible for testers.
At the beginning, Ms. Stefania told the participants that as a young girl, she had difficulties in school because of her dyslexia, but she was very good in math. It was therefore an easy decision for her to choose a mathematical high school and to later study at the Wroclaw University of Technology. She has chosen tele information for her field of study. At that time, there were only 3 girls in her class and the rest were boys. She enjoyed her studies because there were many practical subjects and she realized that she was good at them!
Ms. Stefania talked about her work. As a tester, she checks whether a tool/application is correct and works properly. The girls had the opportunity to practice on the real homepages and were tasked to show the system errors.
The expert explained that her work gives her flexibility when it comes to working hours. Moreover, it expands her horizons, because clients are from different sectors; from banks to agriculture and medical services. Ms. Stefania and her team first must get to know the sector and later, they can prepare a proper tool, which will satisfy the client.
The expert spoke with enthusiasm about her work and it has influenced the girls. Participants were very active and curious about the expert's work. They asked questions about her work and experience! All the answers from the survey were very positive.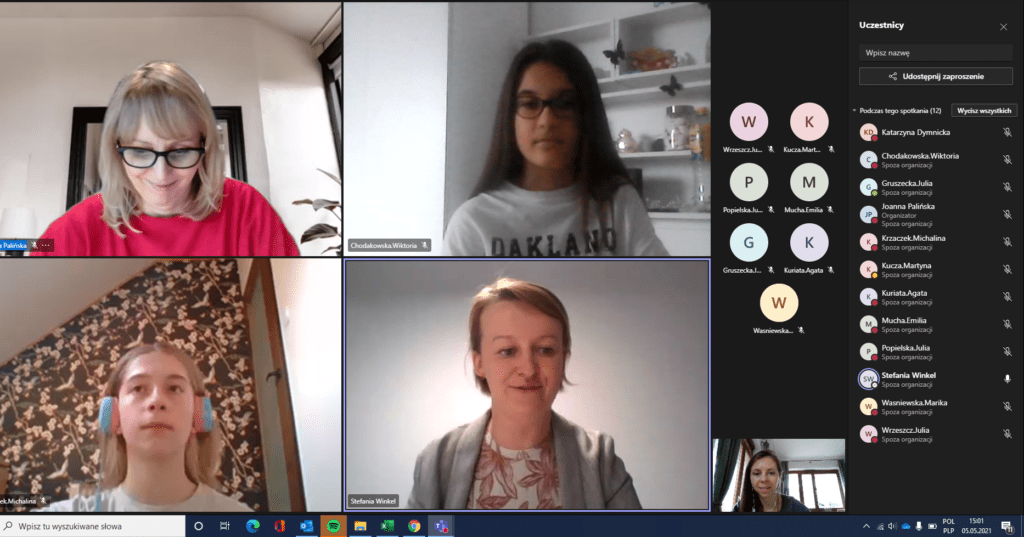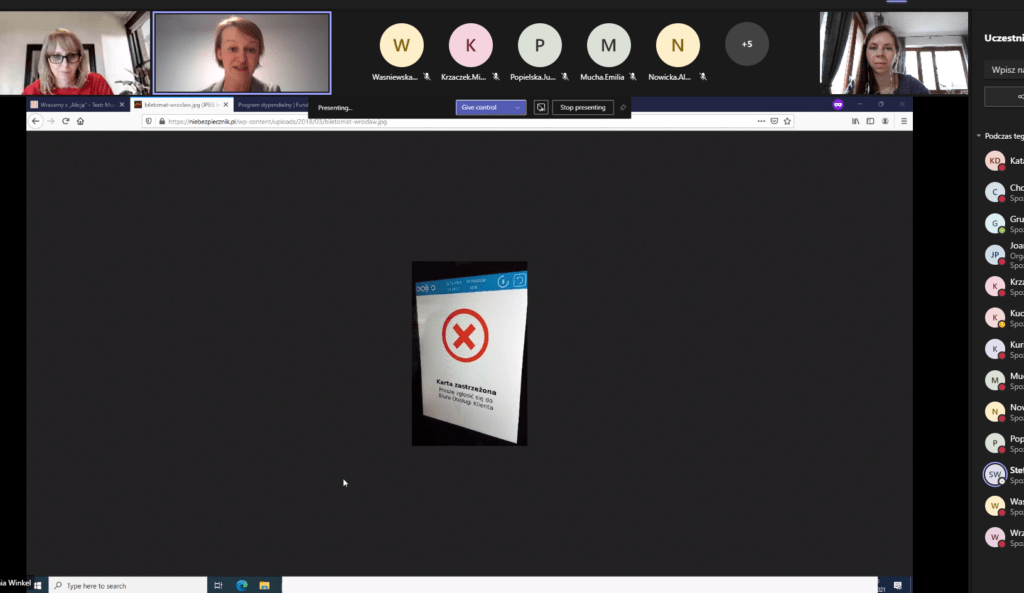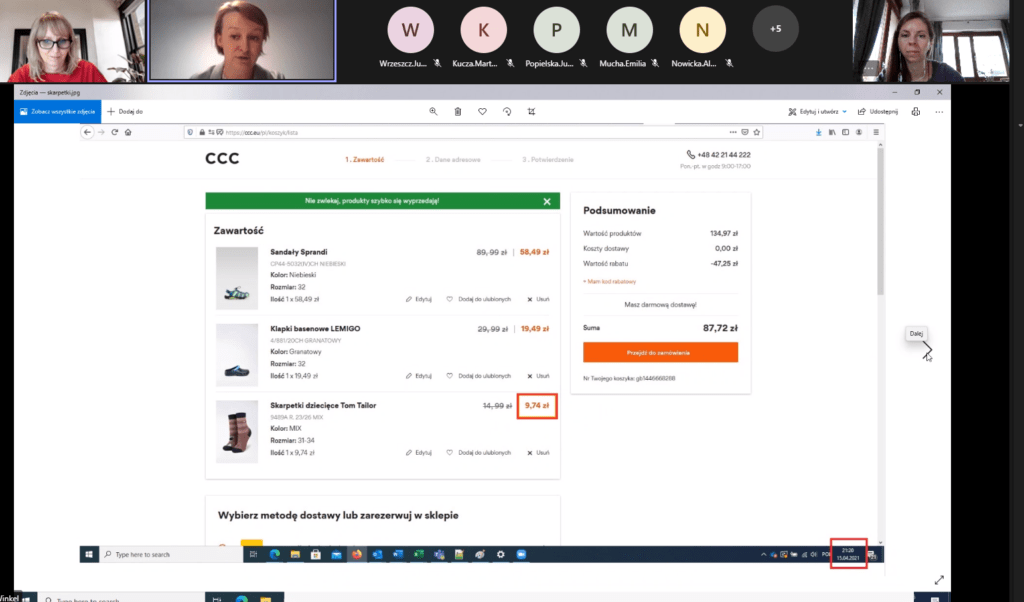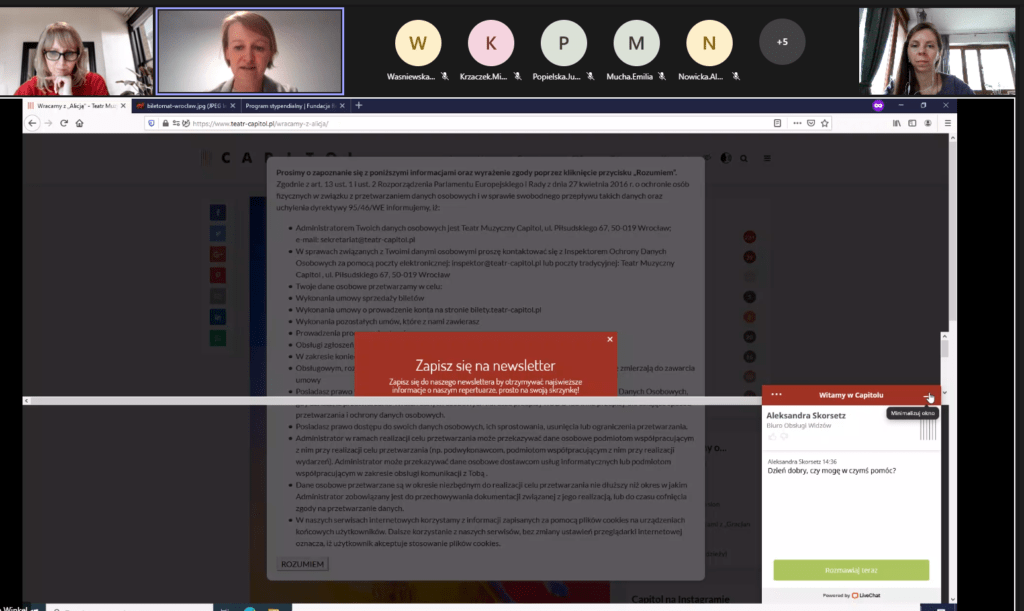 I would like to thank Ms. Stefania Winkel for sharing her passion. Special thanks to Ms. Joanna Palińska, who coordinated the group, and I would also like to thank Cathi and Becky for their encouragement.
After attending this event: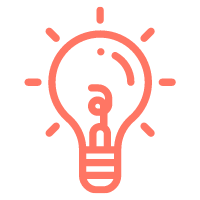 80%
of students are more interested in STEM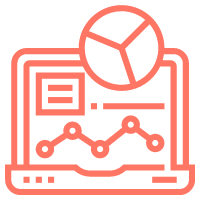 100%
of students want to continue attending IGNITE Worldwide events
Here's what the students thought of the event:
"A very nice lady, bursting with good energy, great workshops!"

"I really liked today's classes and she has a very interesting and fun profession!"

"I liked the classes very much and they were very interesting!"