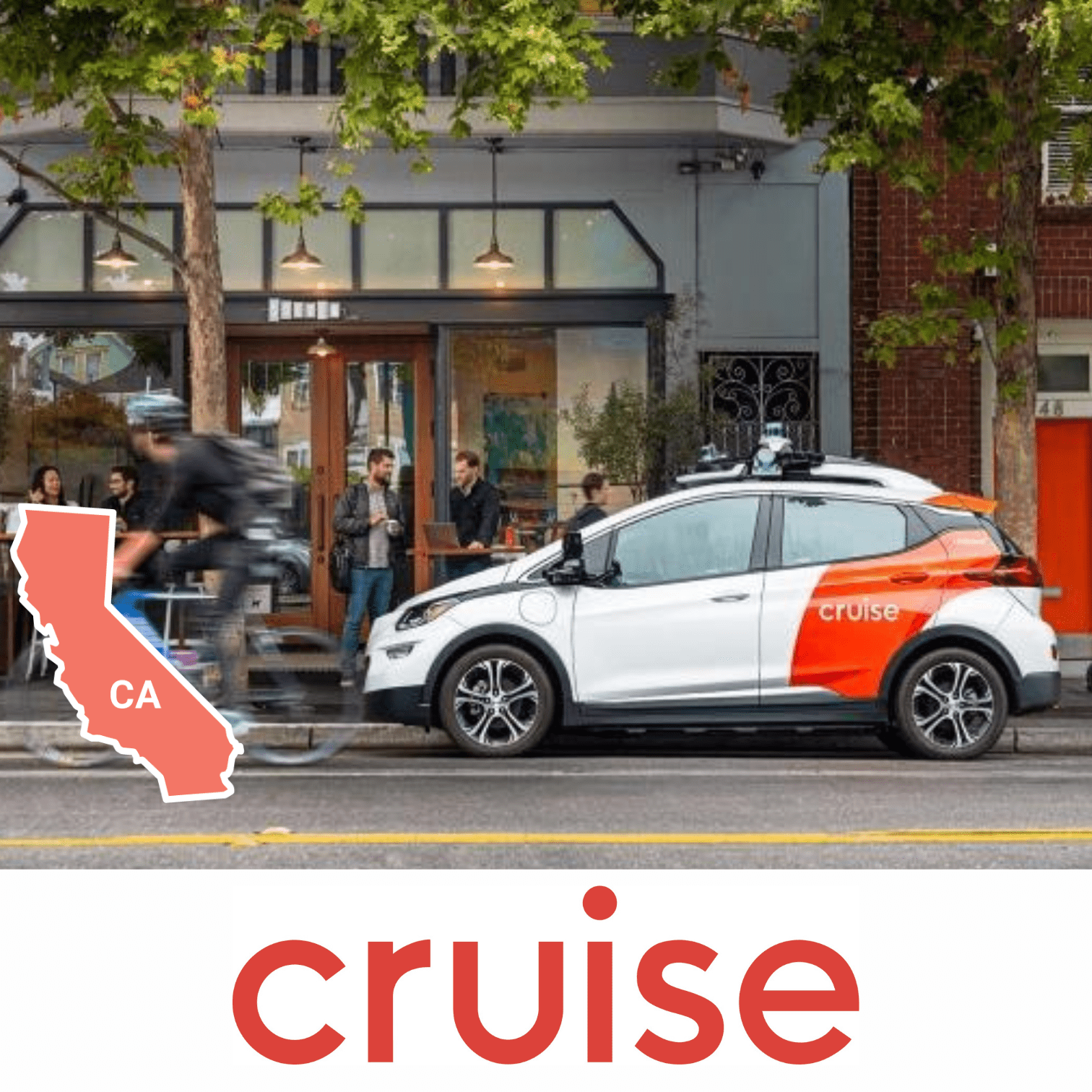 Field Trip at Cruise, LLC (San Francisco, CA)
Educators, be sure to take our short 2022-2023 educator training before signing up for this event.
Only teachers, counselors, or adult staff members at a school can sign up for IGNITE events. If you are a student, please let the IGNITE Educator at your school know that you are interested in this event. If you don't have IGNITE at your school, please email contactus@ignite-worldwide.org to get started!
While visiting Cruise on-site, students will have an opportunity to tour the autonomous vehicles facility for a hands-on look at their autonomous vehicle technology! There will be an opportunity to meet Cruisers from various backgrounds that help make it possible to have driverless vehicles on the road. Students will also learn about the culture at Cruise, and how Cruise impacts the communities that their vehicles are in, through projects like their meal delivery program and FIRST Robotics sponsorships. Students will participate in a small-group activity to explore the abilities of this technology and the challenges of devising a self-driving car, as well as a Q&A session with a panel of Cruisers. All students who attend will receive Cruise swag!
Cruise is building the world's most advanced self-driving vehicles to safely connect people to the places, things, and experiences they care about. Their goal is to transform the transportation industry by making a safe, reliable, sustainable, and inclusive self-driving car service for ride-hail and delivery.
This field trip is open to high school students in the San Francisco Bay Area.
Sold out!